5 Amazing Phone Apps for Watch Lovers
Did you know you can test the accuracy of your mechanical watch with your mobile? How about calibrating your Atomic Time watch if you're in a country that doesn't have AT signals? Today we take a look at 5 must have mobile apps for the modern watch enthusiast.
---
 1. Kello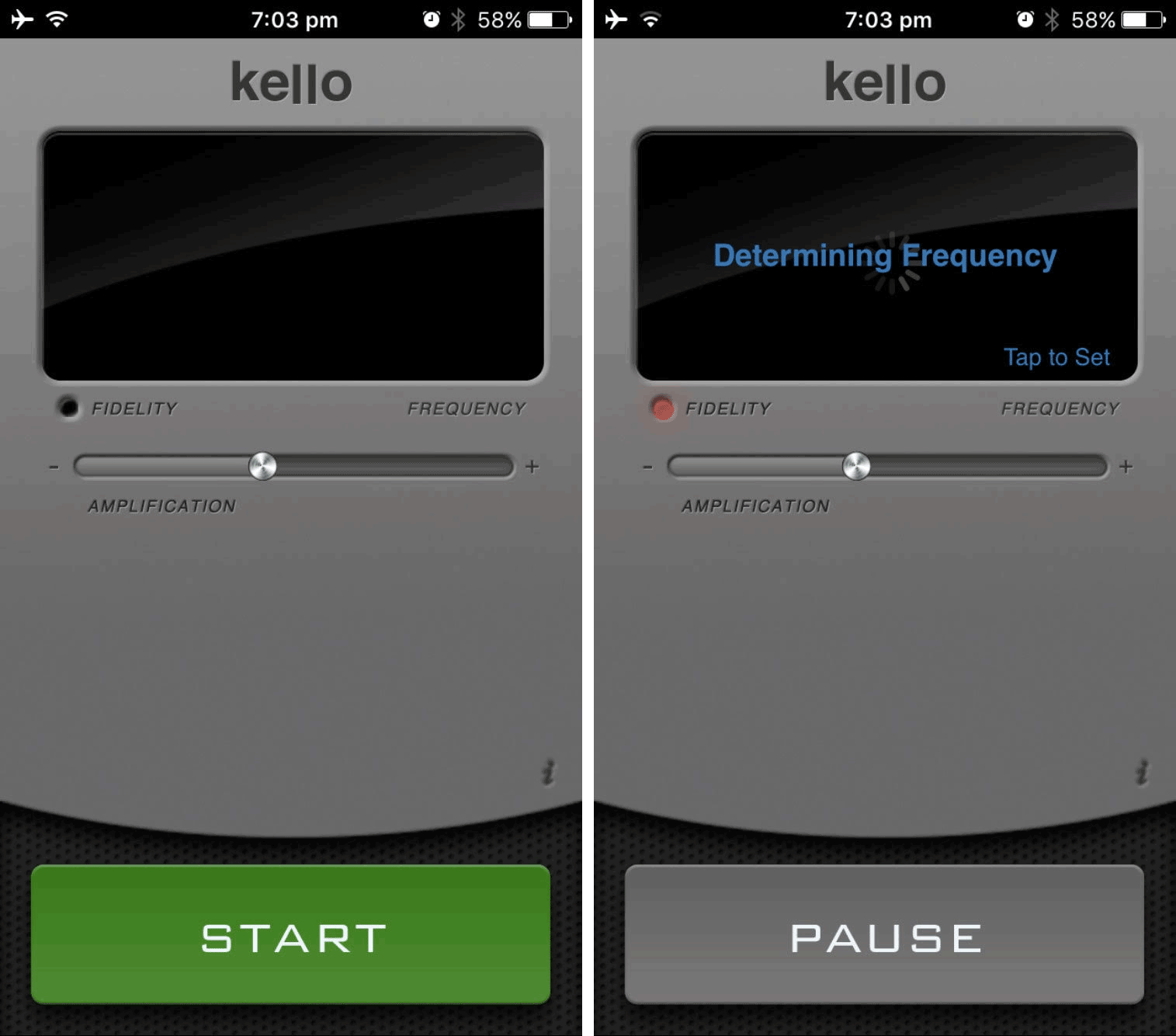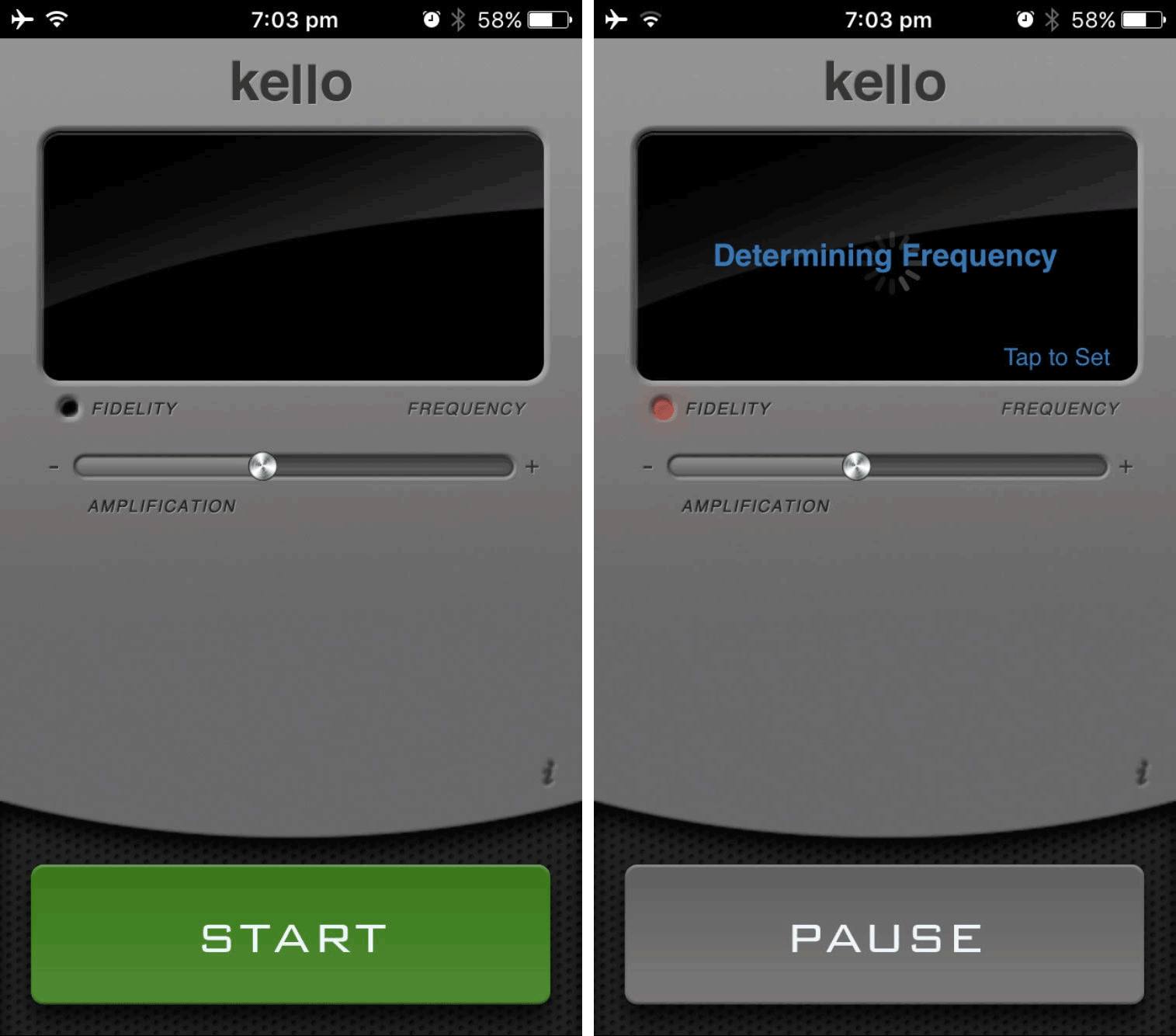 Find a quiet place. Plug in your microphone (headphones with microphone works fine) to your smartphone. Open the app and hold the microphone to your watches case-back.
Kello will give you a live indication of your watches deviation from perfect time in seconds per day (0.00s/24hours). You'll be able to see how healthy your piece is by doing a little research online for the manufacturers stated accuracy. If your piece significantly differs it may be time for a service.
This is a great tool to use if you are looking for a second hand timepiece. If the seller hasn't had it serviced in a while, you can get a fair indication of how long before you'll need to fork out some extra cash – a bargaining tool perhaps.
At the end of the day this is not 100% accurate, but it a great indication and starting point.
---
2. JJY Simulator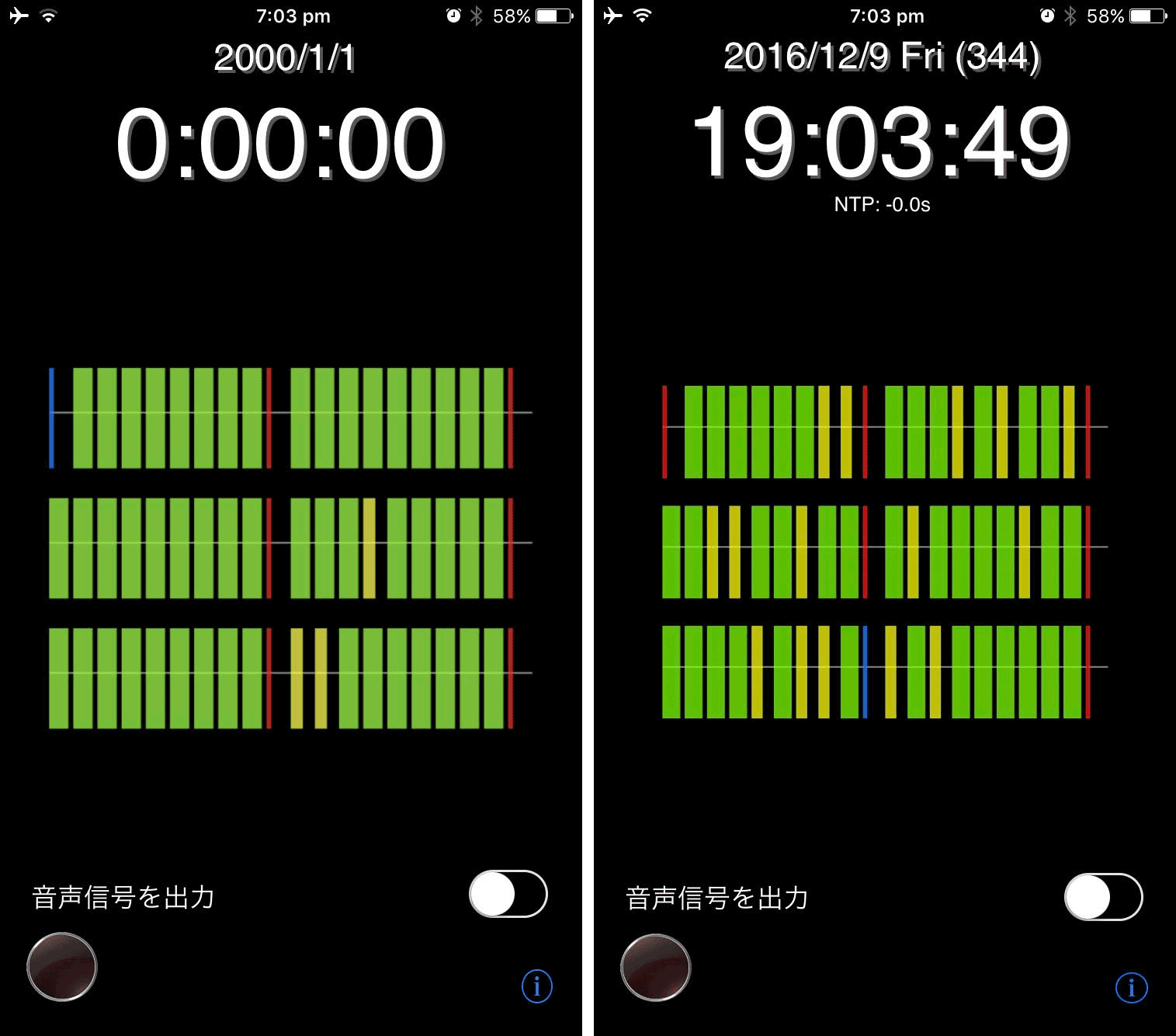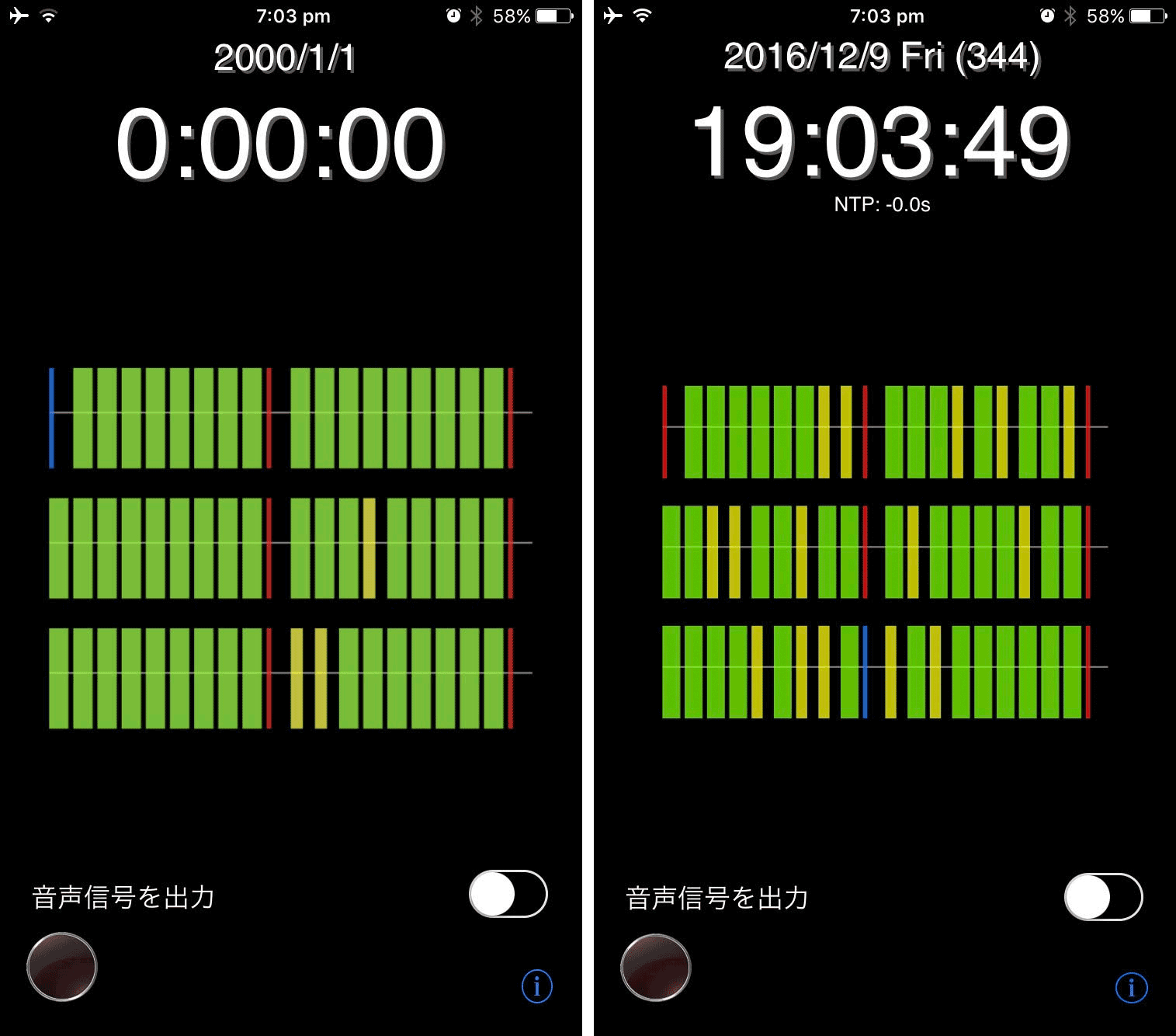 Now this is a cool app. Those of us in Australia or other similar locations that have denounced Atomic Time infrastructure can use this app to synchronize your AT watch. A bit more information on the Atomic Time system in our previous article [Will My Atomic Time Watch Work (Synchronize) In Australia?]. 
This very simple app emits an emulated electromagnetic wave via your devices speakers that your Atomic Time watch can register and synchronize your watch too. Now there is no reason not to buy that Citizen World Time A-T!
Available on both iOS and Android systems this free app is a must.
---
3. Chrono24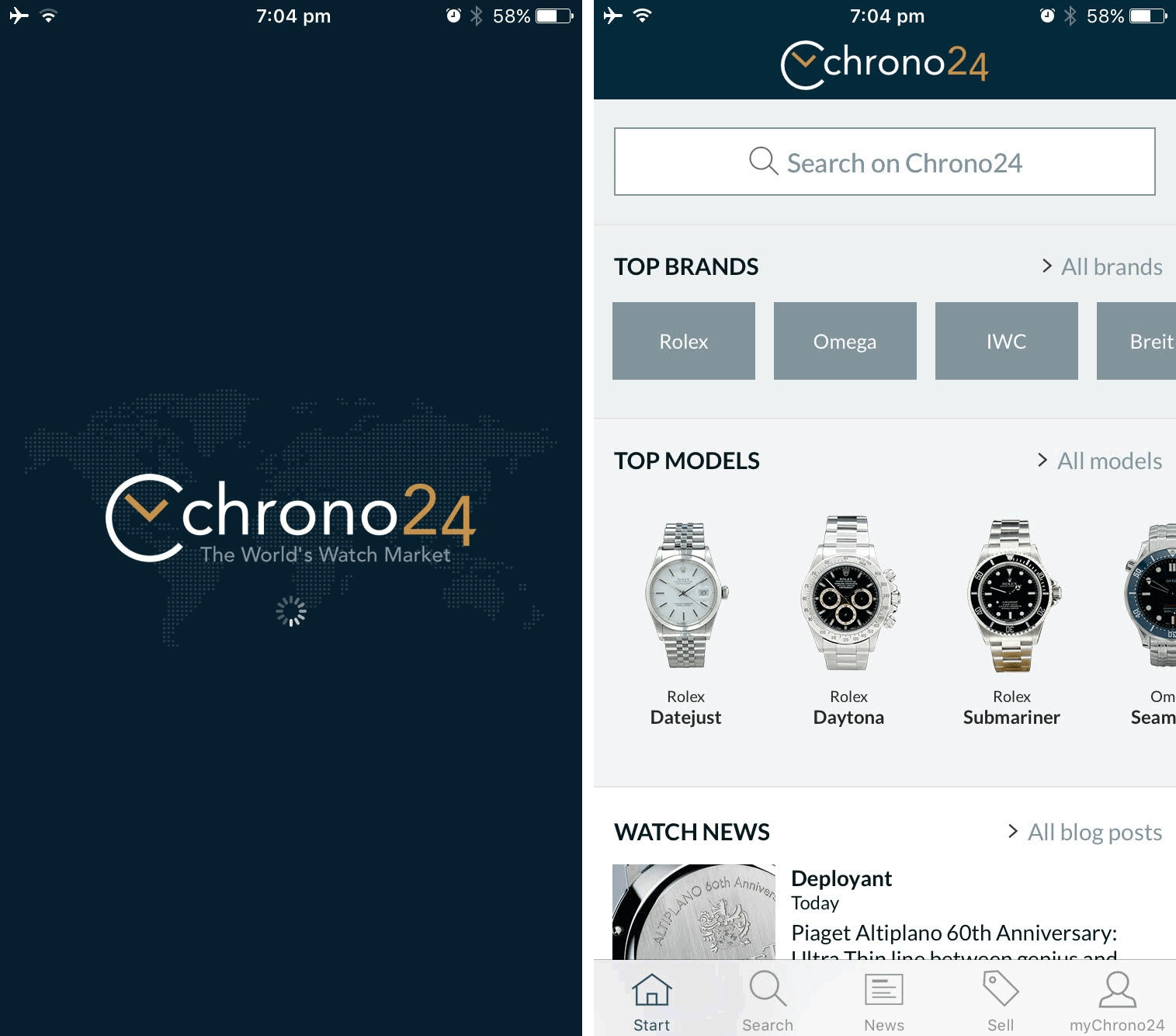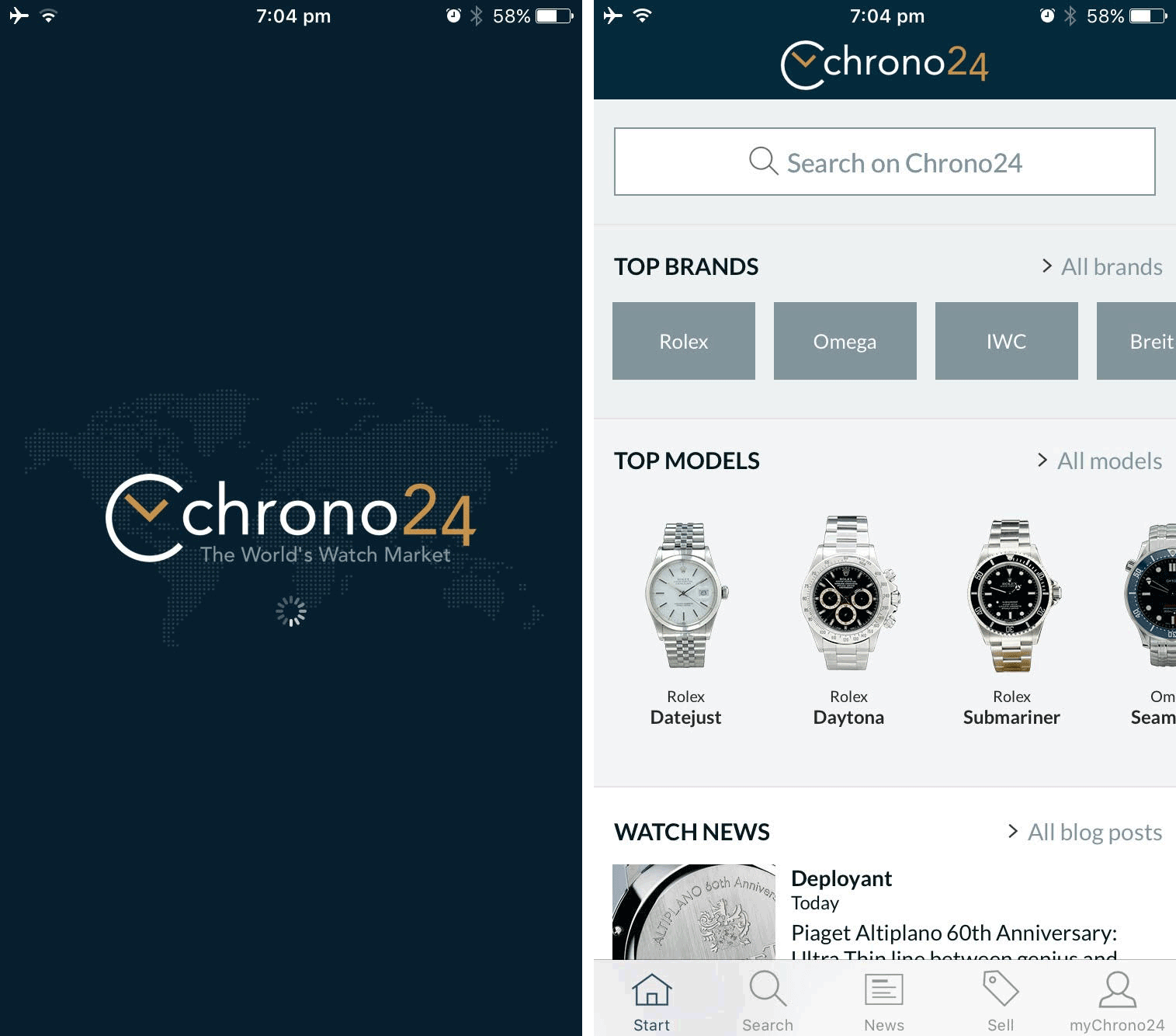 The problem with being a complete horophile (noun; a person completely obsessed with timekeeping devices) is the constant need for just one more piece in the collection. Chrono24 is the second-hand marketplace for that next piece.
With an excellent user interface coupled with an intelligent search function, Chrono24 makes it easy for you to find anything from that fabled Patek to your everyday Tissot. If someone is trying to sell it in the market, there is a good chance you'll find it here.
---
4. LEPSI – Watch MAGNETISM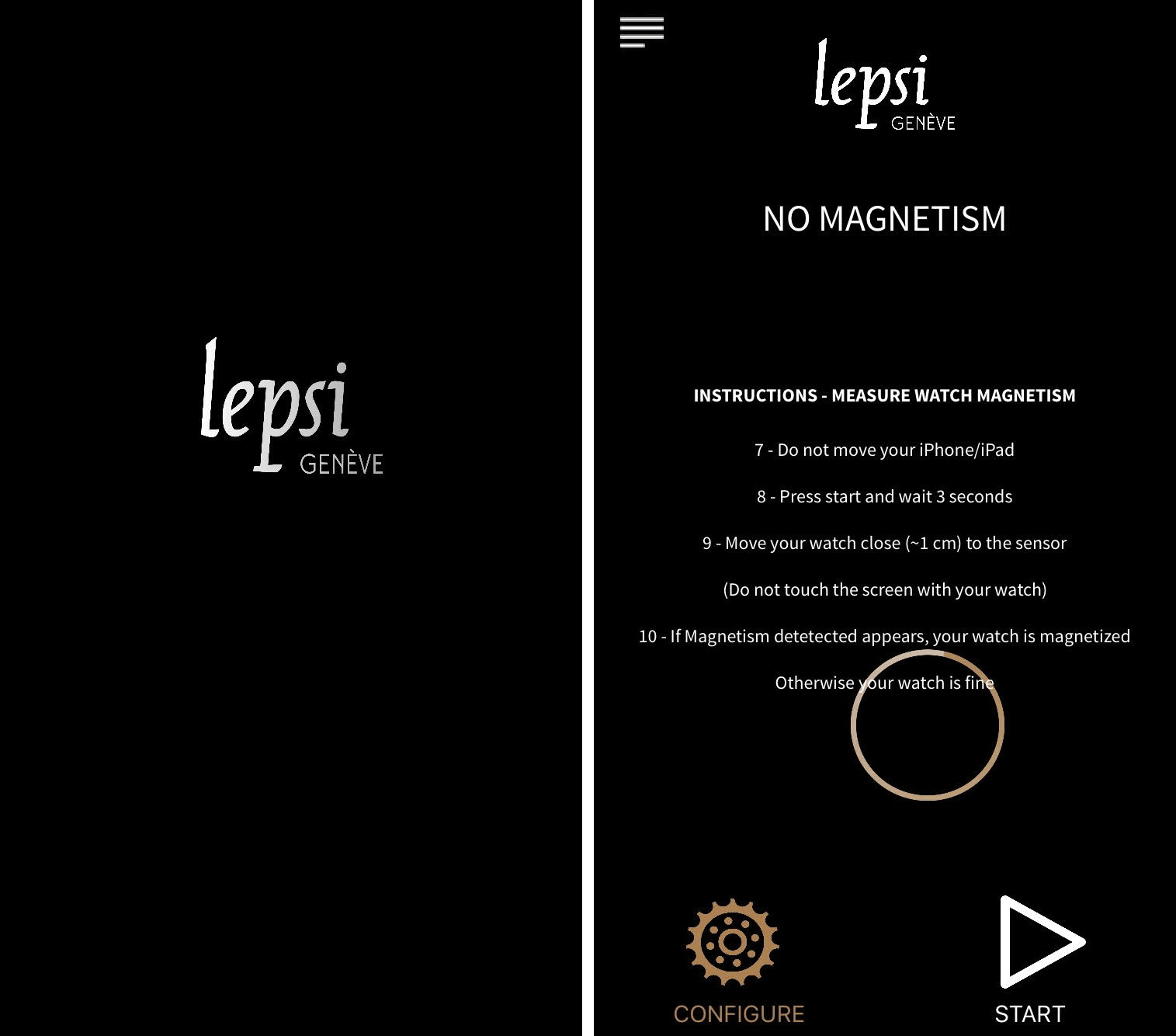 When your watch is running significantly fast there is a good chance that your watch has been magnetized. Everyday items like speakers or microwaves can magnetize your watch which causes internal items like the balance wheel to run irregularly. Enter LEPSI, the app that can definitively tell you if you have been magnetized.
LEPSI gives you a very intuitive walk through on configuring the app, then just hold your device approximately 1.5cm above your watch and, after a deep nervous breath, you'll get a live readout.
Never fear if you get the "MAGNETISM DETECTED" readout, just jump online and grab a Watch Demagnetizer for around $15 and you'll be back on-time soon!
---
5. 8past10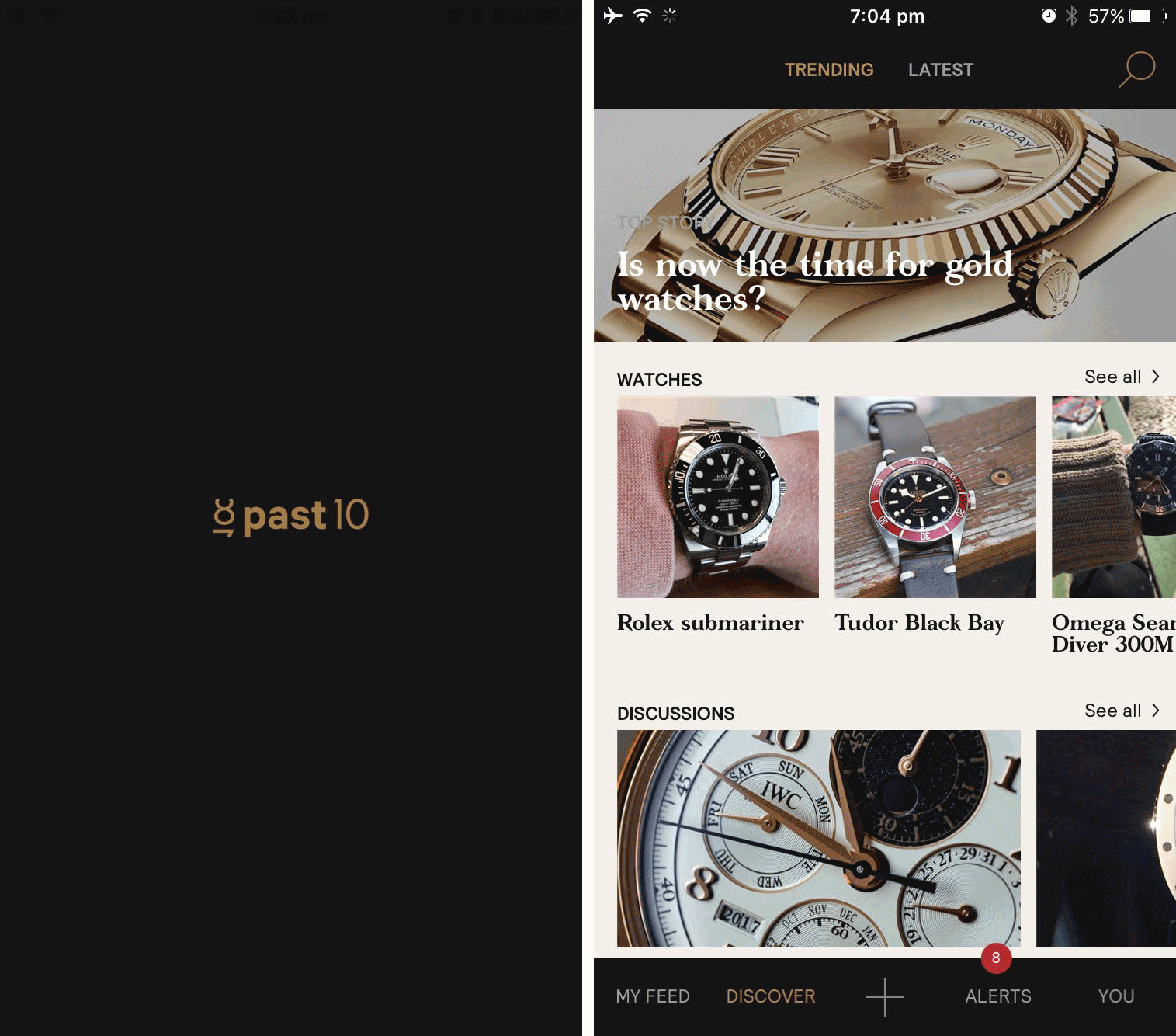 8past10 aptly describe themselves as 'the social network for watch lovers', a place to discuss the news, latest releases, questions and even show off your latest acquisition. The forums are patrolled by some of the most knowledgeable and helpful in the industry, so you'll be in good hands.
Unfortunately not currently available to Android users, this highly addictive app is a great place to get lost in the world of horology and converse with like-minded, self-confessed watchgeeks.
---
The greatest thing about apps is that among the 2.2 million currently available for Android users and the 2 million on iOS, there is always something new to play with. If you've got something you love or something you're creating – let us know, we'd love to have a go!