Who Wears What Watch: Kim Kardashian West
Saving for and eventually buying that grail watch  doesn't carry the same sense of achievement when you can afford to buy the whole store. Instead, the unique, rare, one-off pieces tend to grab the attention of the rich and famous. Case in point; Kim Kardashian West's latest purchase of the Jackie Kennedy Cartier Tank.

On May 11, 2017 Christie's Auctions announced that within their upcoming Rare Watches an American Icons auction, we would see the Cartier Tank watch owned and worn by former First Lady Jacqueline Kennedy Onassis's with an anticipated sales price of USD$60,000 – USD$120,000. Today, 21 June 2017, we saw Kim Kardashian West locking in the highest bid for this beautifully simple piece, smashing expectations at USD$379,500. The anonymous prior owner provided this lot with the proviso that a portion of the proceeds will be donated to the National Endowment for the Arts.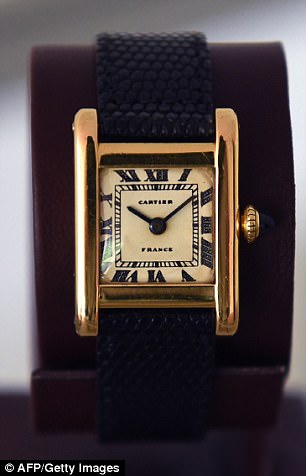 This Cartier Tank has elegantly aged with obvious and engaging signs of wear and features a manual wind, diminutive movement. In 1963, Cartier timepieces could only be purchased from one of their three boutiques in the world; Paris, London or New York. The "Cartier France" on the dial and "Made In France" on the case back indicates that this piece would have been purchased from Cartier in Paris.
This piece was gifted to Jackie in 1963 by her brother-in-law, Prince Stanislaw 'Stas" Radziwill after she completed portions of their 50-mile Palm Beach hike. The exact time and date of the completion of the hike is hand-engraved on the case back as  "Stas to Jackie / 23 feb. 63. / 2:05AM to 9:35P.M".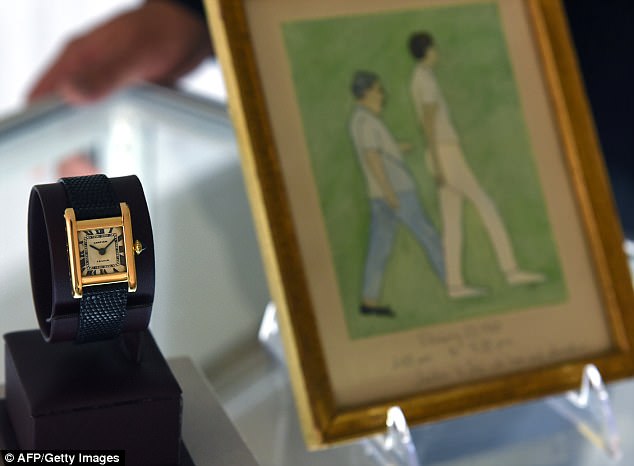 As an added bonus, this Lot included a painting by Jackie of Stas and Harvard friend Chuck Spalding given as a return gift to Stas. Inscribed below the painting reads "February 23, 1963 2:05 am to 9:35 pm / Jackie to Stas with love and admiration".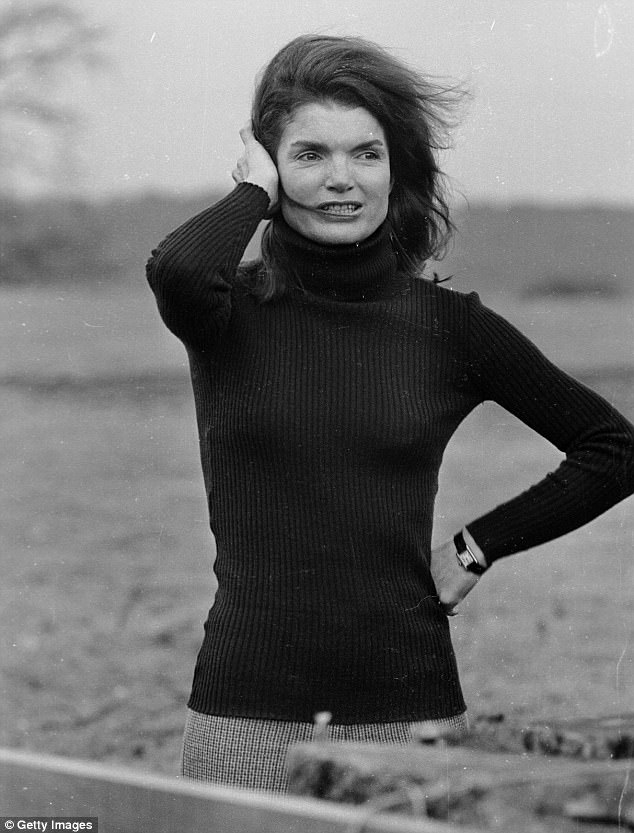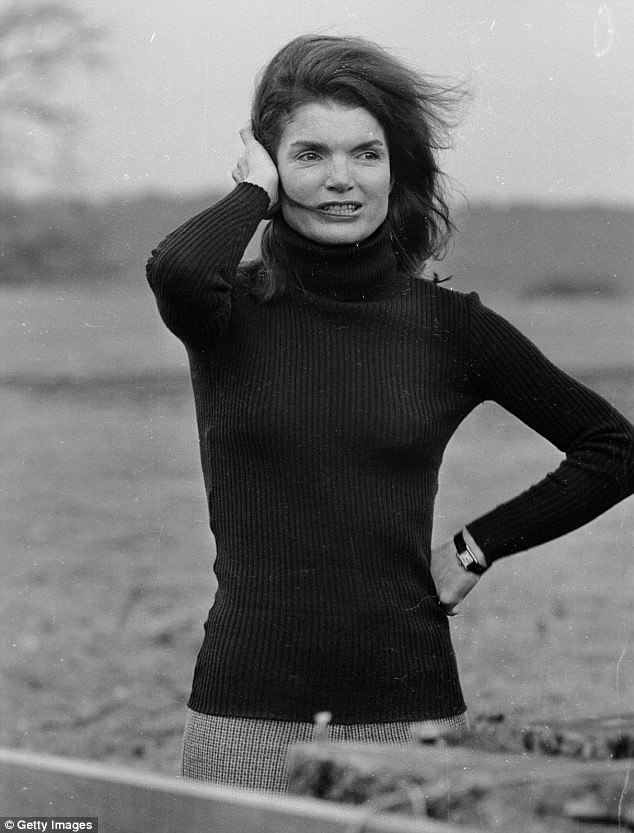 Above photo shows Jackie actually wearing the watch, which no doubt added to value to the lot.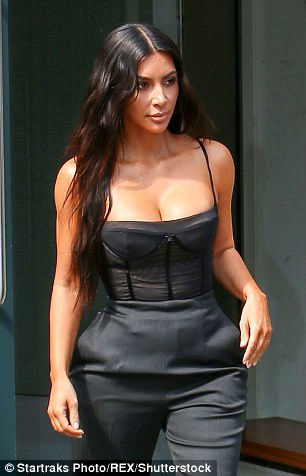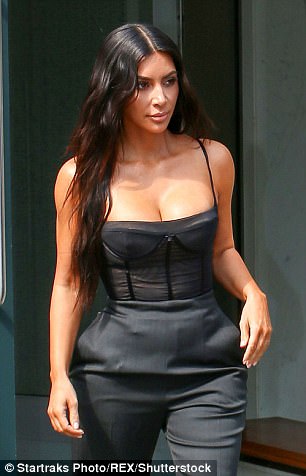 With Kanye, at every opportunity, touting his ambition to run for president, this may be Kim's attempt to start preparing to be a First Lady.