Big Screen Watches: Jason Bourne
As Mr. Bourne takes to the big screen for the 5th time, we at TTT are keen to see if the ex-CIA assassin is brand loyal to his TAG Heuer wristwear of the former movies or if he is a double agent.
Jason Bounre (2016) was released in theaters across Australia on 28th July 2016 and within hours of it's release, we've had an influx of messages querying his watch.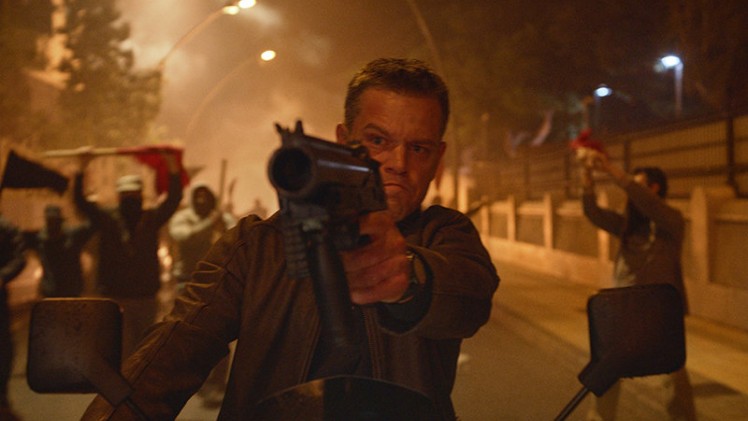 TTT can confirm that Jason Bourne has excellent choice in watches and has opted for the TAG Heuer Formula One Chronograph Ref. CAU1114.FT6024; an obvious choice for anyone who plans to regularly jump out of aeroplanes and dart through militant groups on motorbikes firing automatic weapons. This TAG chronograph features a hard-wearing black titanium-carbide coated steel case and rubber strap.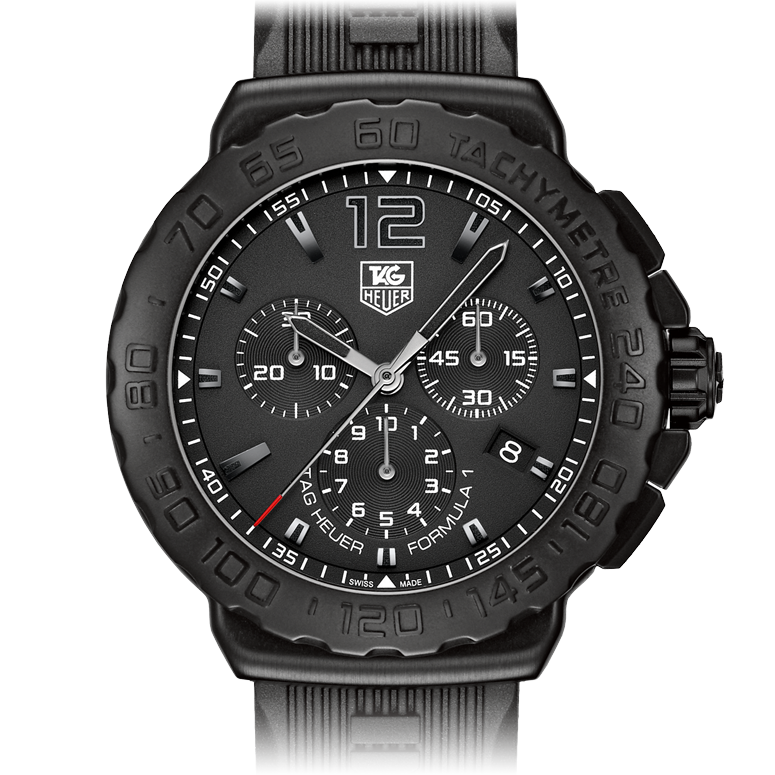 The quartz movement housed in this chronograph possesses supreme resistance to magnetic fields, shocks and temperature fluctuations, boasting precise accuracy whilst the timepiece is between 0°C and 50°C. The chronograph features a 1/10th Second display on it's 42mm Case.