Competition: Win a Rolex Datejust
The team at Watchfinder are giving you the change to win a pre-owned Rolex Datejust and to be honest; it couldn't be easier.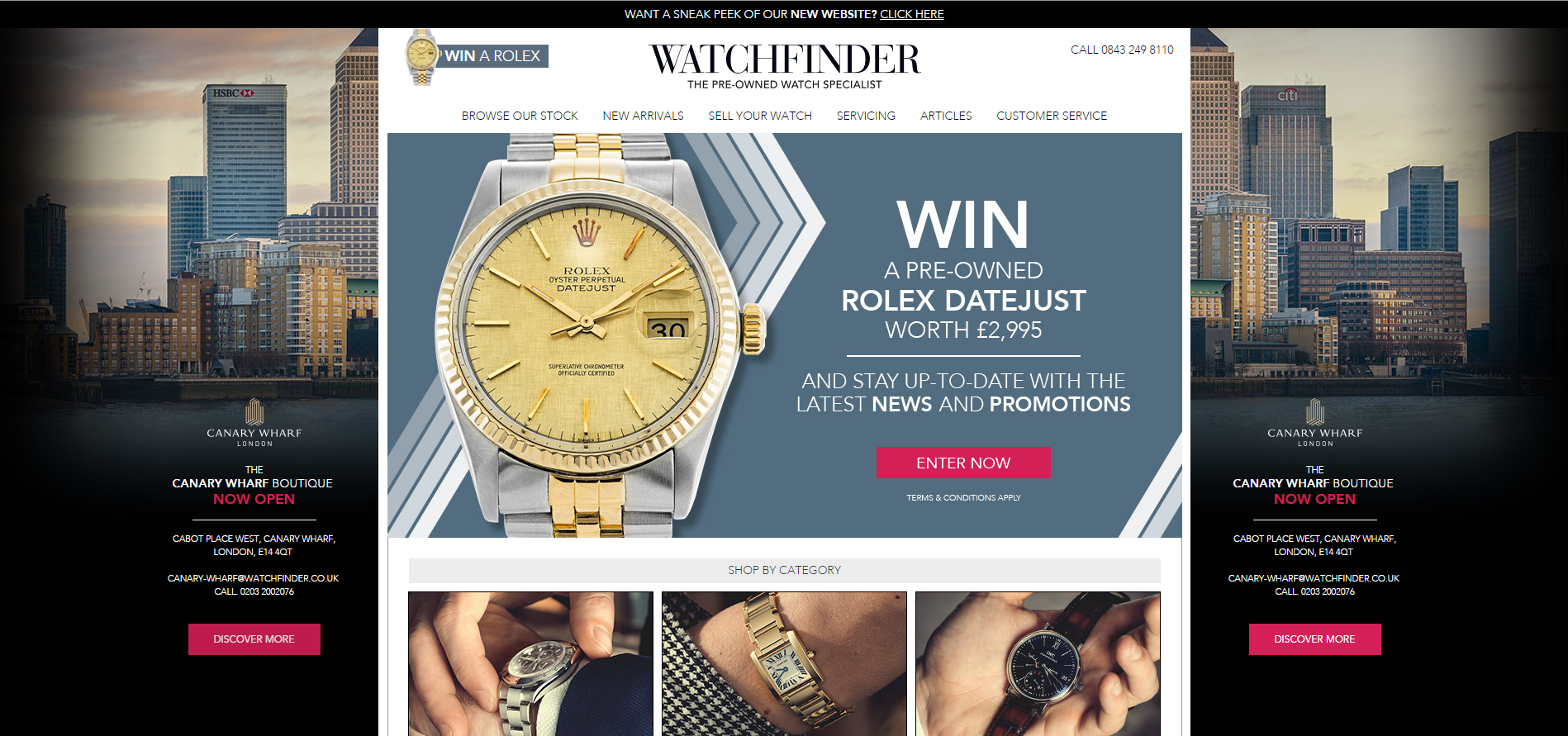 Watchfinder & Co. buy, sell and service watches and are available both online and in six locations across the UK. Today they are giving you the chance to win a pre-owned Rolex Datejust.
Entering this competition is as easy as entering your name and email address – no creative, less than 25 word answers required!
The winner must be able to collect from the Watchfinder & Co. City of London Boutique (UK). Sounds like a great excuse for a holiday.
The competition closed Midnight 01-March-2017 (GMT).
TwentyTwoTen.com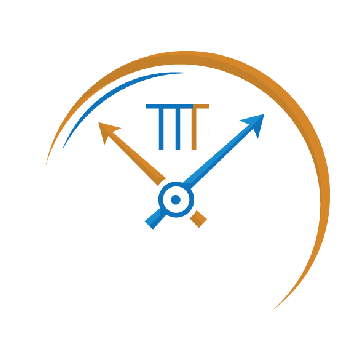 Full terms and conditions can be read here.