Want Dicaprio's Rolex? 2016 LDFoundation Gala Raises $45M
After over $40 Million raised at the 2015 event, the 2016 Leonardo Dicaprio Foundation Gala (co-sponsored by Chopard) was anticipated to be an incredible night and it didn't disappoint, raising a whopping $45 Million.
The Leonardo Dicaprio Foundation (LDF) was established in 2008 with a focus on 'Protecting Wildlife', 'Saving our Oceans', 'Restoring Wildlands' and 'Empowering Communities'. Since 1998 the LDF has donated over $59M to help fund environmental projects across the planet.
As social media platforms explode with images from the event held at the Domaine Bertaud Belieu vineyard in St. Tropez, France, TTT are focused on who bought the 18K White Gold Rolex Daytona, donated from Leonardo's personal collection.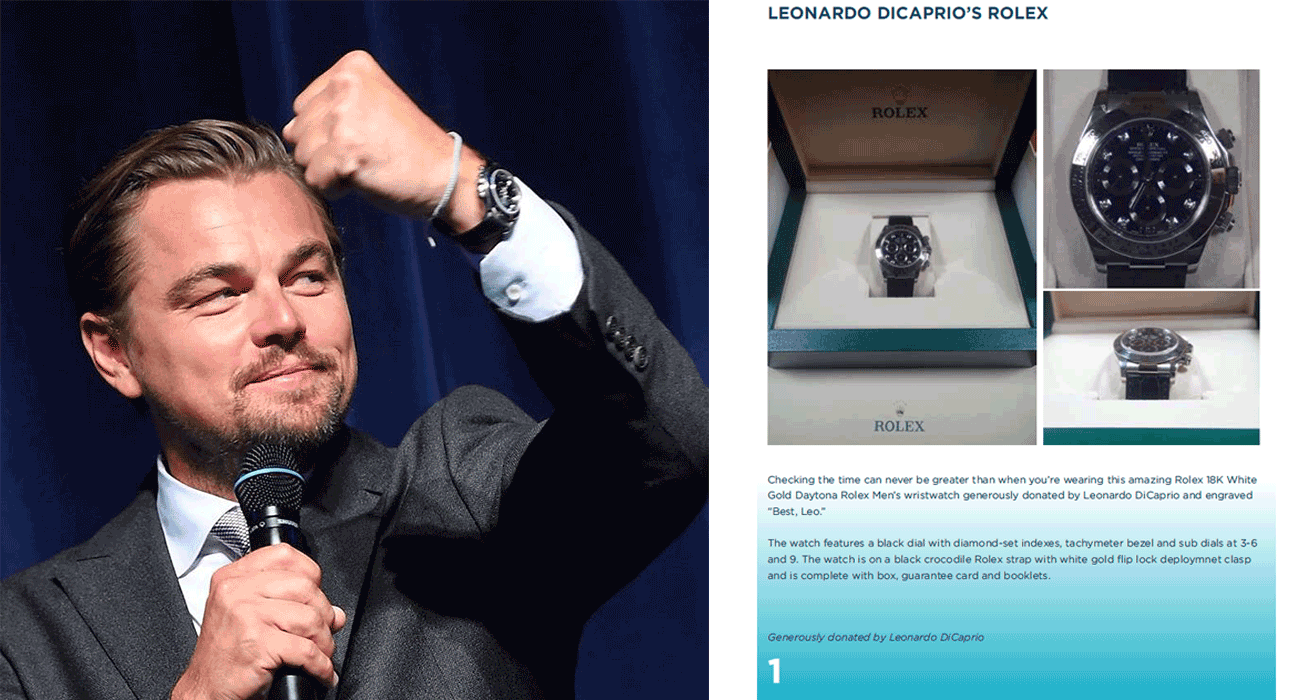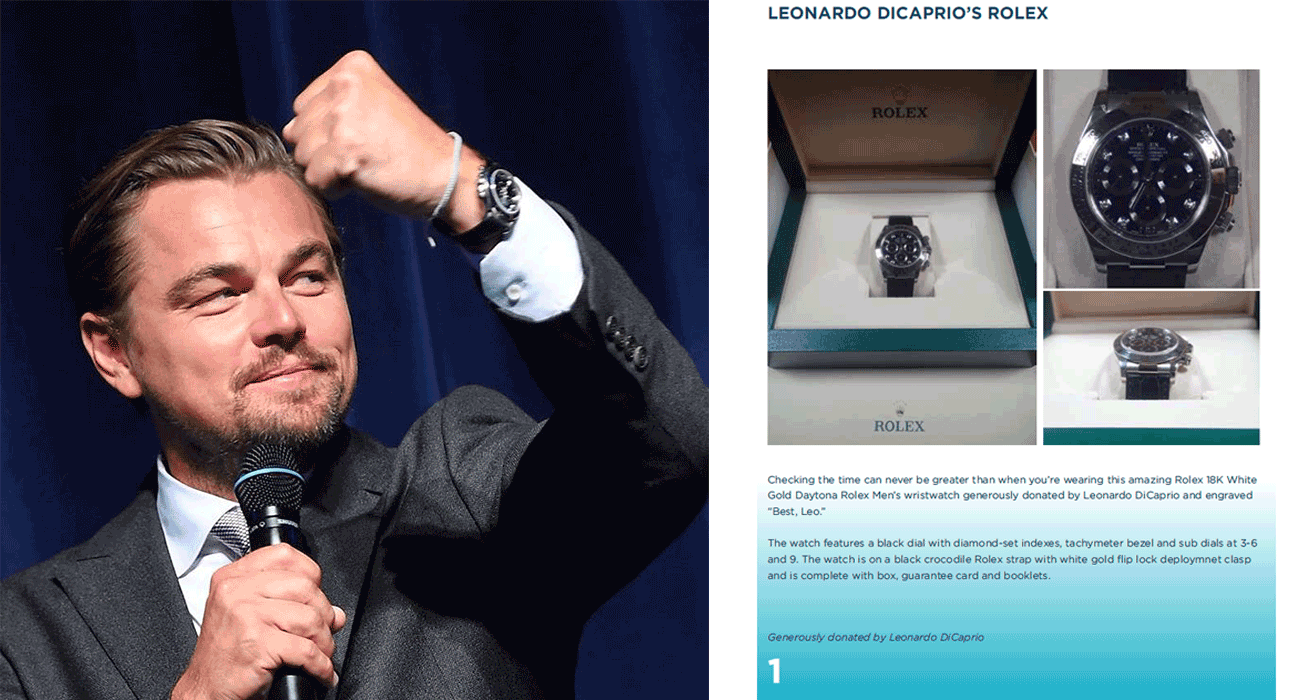 Turns out the buyers and prices paid for all items at the auction are undisclosed for as far as we can see. Let TTT know if you find out more!
The star-studded night included performances by Lana Del Ray and The Weekend and was attended by an endless line of celebrities including Mariah Carey, Chris Rock, Jonah Hill, Kate Hudson, Tobey Maguire, Edward Norton, Arnold Schwarzenegger, Caroline Scheufele, Kevin Spacey, Cate Blanchett, Marion Cotillard, Penelope Cruz, Robert De Niro, Scarlett Johansson, Charlize Theron and the list keeps going.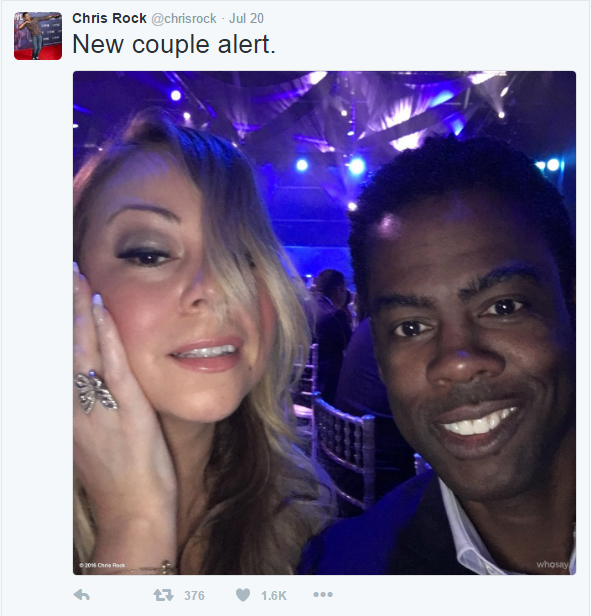 Everything auctioned was in some way impressive, here are a few of the most notable lots:
1950 Jaguar Mark V Drophead (Signed by a gaggle of A-Lister's including Brad Pitt, Tom Hanks, Justin Timberlake and more)
Spend a week on set wit Martin Scorsese
A private game of Texas Hold'em Poker with Jonah Hill and Edward Norton
Attend the US Open with Leonardo Dicaprio
Pablo Picasso's Trois Poissons and Femme Assise
Governor Arnold Schwarzenegger's Humidor, Cigars and 'Ultimate' American Boots
Two of Bono's guitars
…and the list goes on!
Get the full official auction booklet here.