Questioning the Chronic Unease in the Swiss Watch Industry.
Today I've read several fear-mongering articles from economists, journalists and  industry professionals that rang all too familiar. The fingers started typing once I finished reading about Why the watch industry should be afraid of Pokemon which touches on a fear that all  lovers of mechanical timepieces have; that smartwatches become so popular and necessary to our everyday lives that the mechanical watch industry sees a recession of  'quartz-crisis' magnitude.
Where's the scary part you ask? Published articles and tunnel vision statistics would suggest it's already begun. But has it?
First a quick recap on the Quartz Crisis.
In the 1970's and 80's the Swiss watch industry was almost devastated by the invention and mass production of Quartz based movements; dubbed the Quartz Crisis. These quartz movements were very well marketed by the likes of Seiko and Citizen as, and in most cases were, more accurate than their mechanical and thought-to-be antiquated counterparts.  So well marketed they were that even 007 himself was wearing a Seiko. The Swiss Watch industry saw factories close and over 100,000 jobs were lost.
The late Dr. Nicolas G. Hayek Sr. then worked himself in watchmaking history when the Swiss banks engaged his expertise to advise on how to best sell the Swiss watch industry. Hayek answered by creating SMH (Société Suisse de Microélectronique et d'Horlogerie) which was a merging of Asuag (Allgemeine Schweizerische Uhrenindustrie AG – the former biggest Swiss watch industry group originally created by the Swiss government and Swiss banks to counter the economic devastation of the great depression in 1931) and SSIH (Société Suisse pour l'Industrie Horlogère – a company created in 1932 by Tissot et Omega a leading manufacturer of horological movements).
1983 marked the release of the SWATCH; a quartz watch simplified to just 51 parts and affordable ($35) whilst still bearing the 'Swiss Made' prestige. Breaking into the affordable category meant sales in huge volumes which essentially restarted the resurgence of the industry.
In 1985, SMH became Swatch Group as we now know it.
So there is a historical justification giving context to the chronic unease that exists in our beloved industry. Enter the smart-watch; the most prolific shift in wristwear technology since the quartz movement.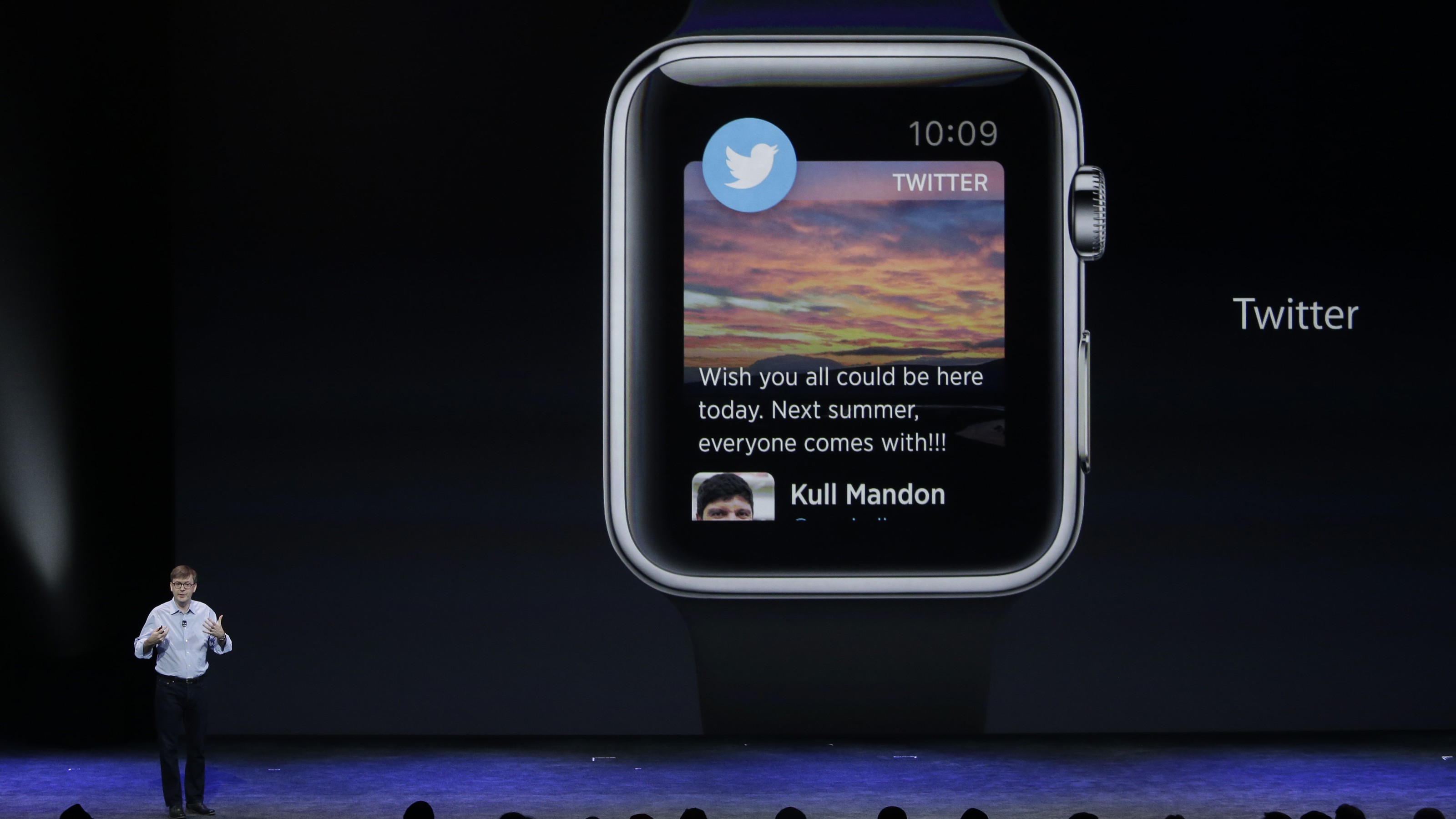 The game-changer as always was Apple, who announced September 9, 2014, the Apple Watch will begin shipping on April 24, 2015. The Apple Watch quickly had over 4.2 million sales in the second quarter of the 2015 fiscal year. The most intimidating aspect of Apple is, just like the iPad, you don't know how much you need it til they've told you. Pokemon Go overnight invented a new use for a smart-watch. We don't know what the next Pokemon Go is, so we are understandably on our toes.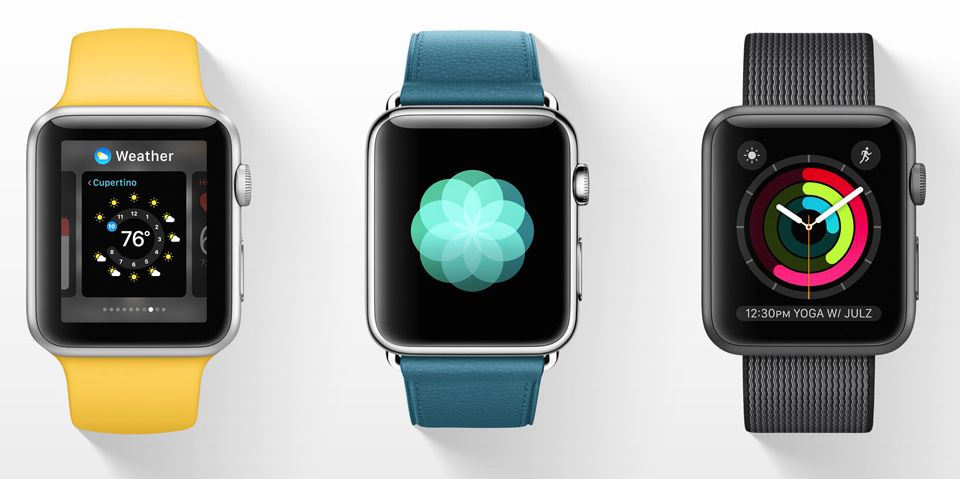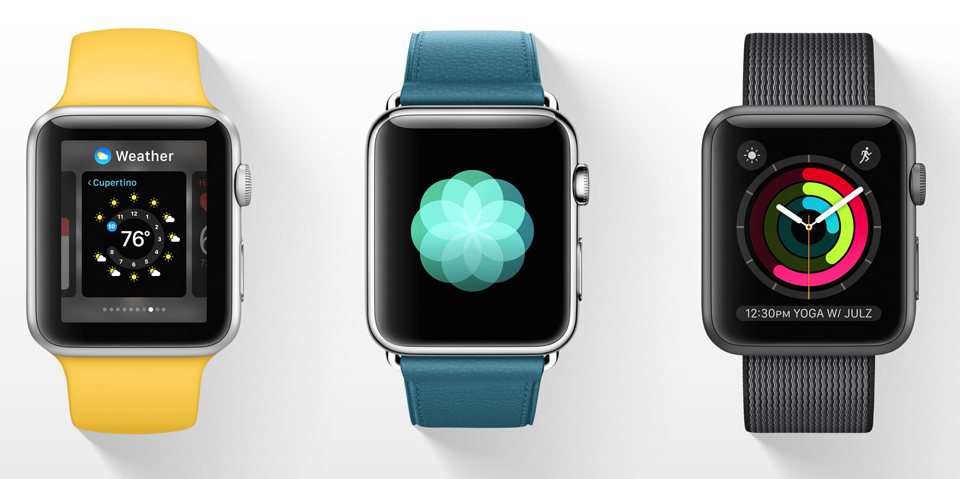 Perched firmly on their toes, TAG Heuer is integrating smart technology into their high-end cases (see more on the TAG Heuer Connected here) to get a share in this market. The Connected hasn't let TAG down either, nearly doubling the forecasted sales volumes with approximately 100,000 orders for the $1,500 piece in the second half of 2015. TAG actually had to ramp up production to satisfy demand. A statistic that segues nicely into my overall agenda; the Swiss Watch Industry doesn't need rescuing right now, the world isn't ditching their Rolex for a Apple Watch, the luxury goods market is just slow. Did you know that, according to market research firm IDC, in July global sales of smart-watches fell for the first time in three years.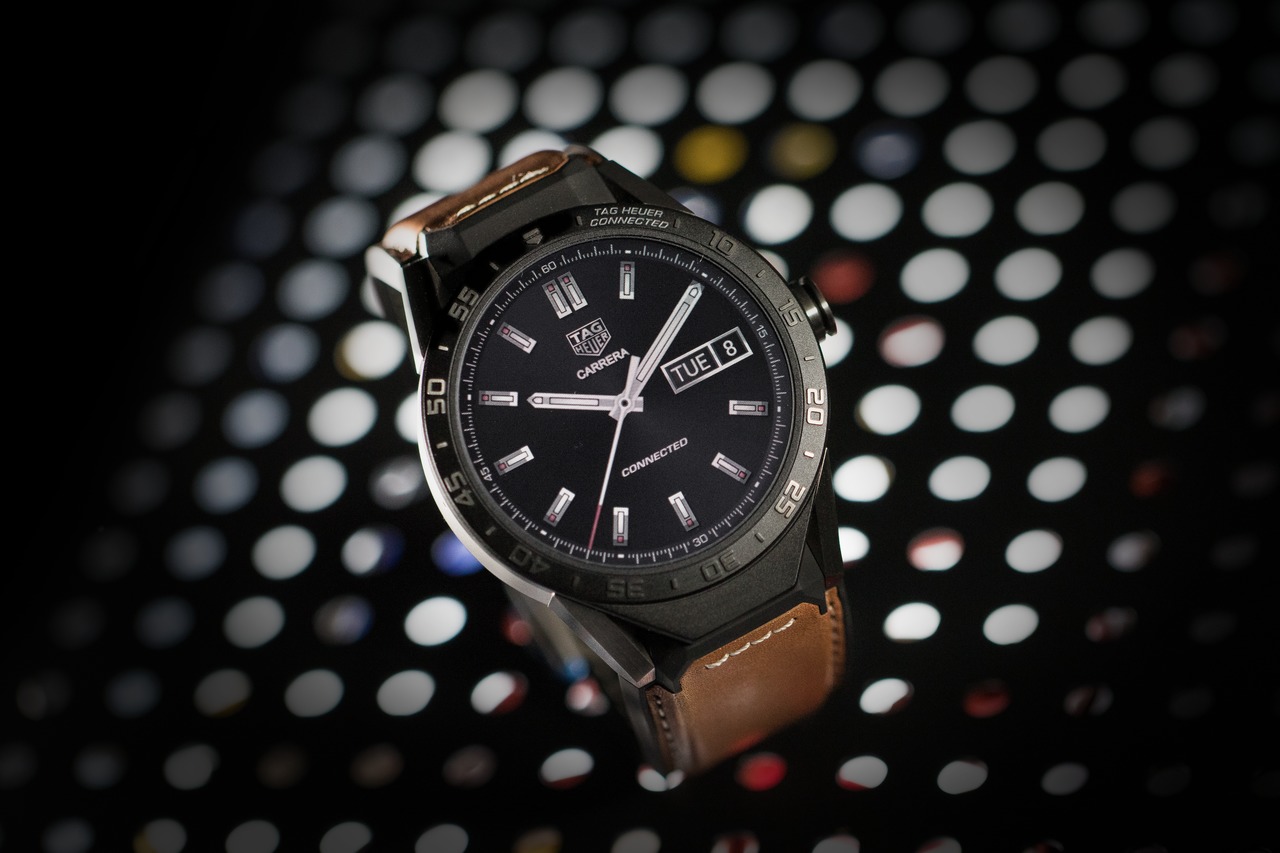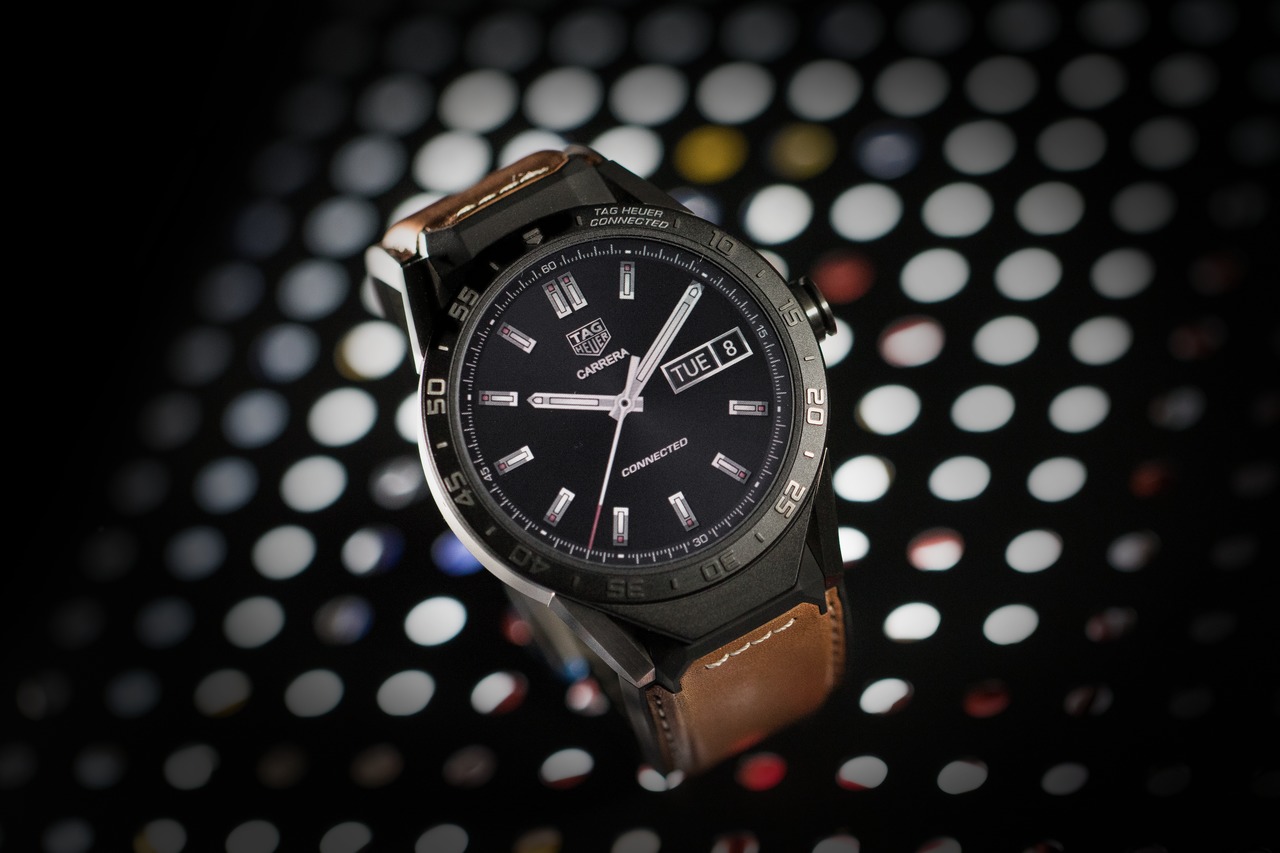 The fact is that economists utilize Swiss Watch demand and sales as a much wider indicator of current global sentiment for demand of all luxury goods. So when Swatch Group reported a year-on-year sales decrease of 11.3 percent to cement their disappointing, but not dissimilar to the rest of the market, half-year results, lots of people get understandably worried. The report cites reasoning for the poor results, amongst other things, being:
"lower production utilization", meaning oversupply of inventory which is further substantiated by the previous years exports of higher than anticipated sales volumes. A similar phenomenon to China accumulating iron-ore to initially meet demand, then stock-piling til capacity is reached, then putting the breaks on all orders resulting in devastated suppliers. Retailers and watchmakers are trying to counteract this with discounts, sales, buyback schemes and offloading onto the gray market with positive results yet to be seen.
Challenging forex rates resulting from the strong (and overvalued in Swatch CEO Nick Hayek, Jr.'s opinion) Swiss franc.
These are undoubtedly contributors and who is TTT to question it, however there is a raft of incredibly significant other factors. Consider the increasing price of gold, the coincidental timing of decreased sales in China in 2015 and the simultaneous anti-corruption campaign from President Xi Jinping which banned watches being advertised as business gifts, making corporate ladder climbers rethink their succession strategies. Watch exports to Hong Kong dropped from 18.5% of total exports in 2014 to 14.7% in 2015, equating to almost CHF942 Million decrease in 12 months. Even with monumental shift, one of the most interesting developments to note in the last 15 years is China's increased import volumes of Swiss watches. This rapid growth in a market which typically trends to high-end luxury goods is a positive long-term indicator for the Swiss watch industry.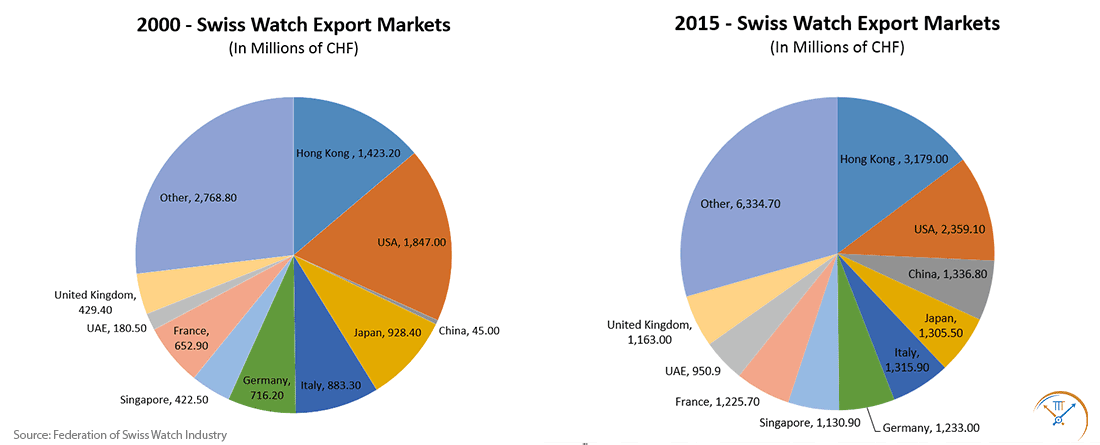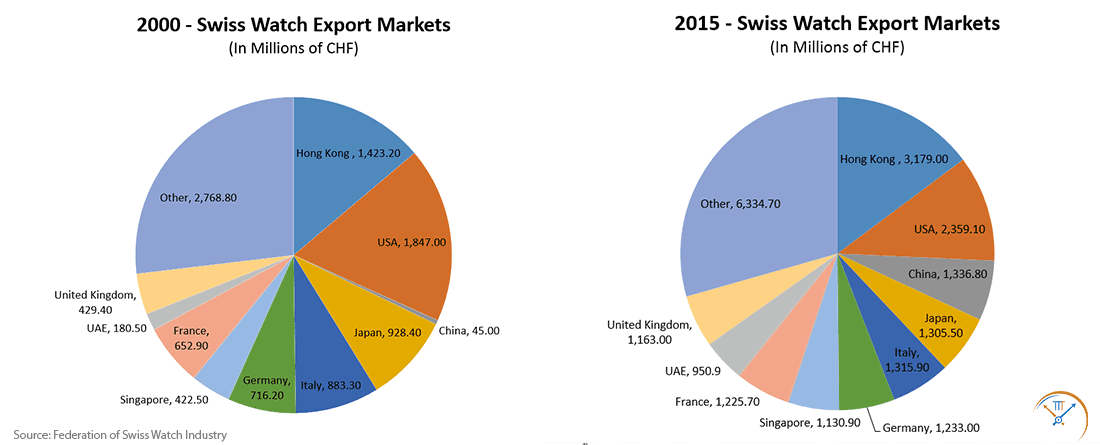 Another consideration to make is the gray market; the byproduct of the sales glut which is currently flooded with the oversupply of slow models which retail stores and distributors struggled to move. Gray markets, when not considered, delay the realisation of Swiss watch demand statistics. When you have large volumes entering the gray market, sales are historically high as bulk discounts are sought from the market which translates to sales for the end-buyer. When you can buy on the gray market for half the retail price, people generally do. This detracts from new watch exports and distorts interpretation of current Swiss watch demand. People are still buying, they just aren't buying from retailers and the market rides it out until oversupply diminishes, the gray market slows, the discounts dry up and consumers see value in the retail stores.
Another positive aspect of current climate is that it is actually great time to buy Swiss. Morale was not at it's typical heights at Baselworld this year, but outlook was good; with a focus on refining manufacturing practices, cutting unnecessary overheads and translating these actions into retail prices more reflective of their value. TAG Heuer released a COSC-certified chronograph with a carbon flying tourbillion for $15,950; so well valued that Patek Philippe Chairman Thierry Stern described it as "nearly a joke to me" in reference to their pricing. Frédérique Constant released an $8,800 perpetual calendar with an in-house movement. Rolex relaunched their Oyster Perpetual Air King for $6,200 with the yellow Rolex crown on a black dial. Tissot offer their ETA automatic Le Locle Regulateur from $795. All pieces offering exceptional value in their given classes, representative of the desire to move commodities.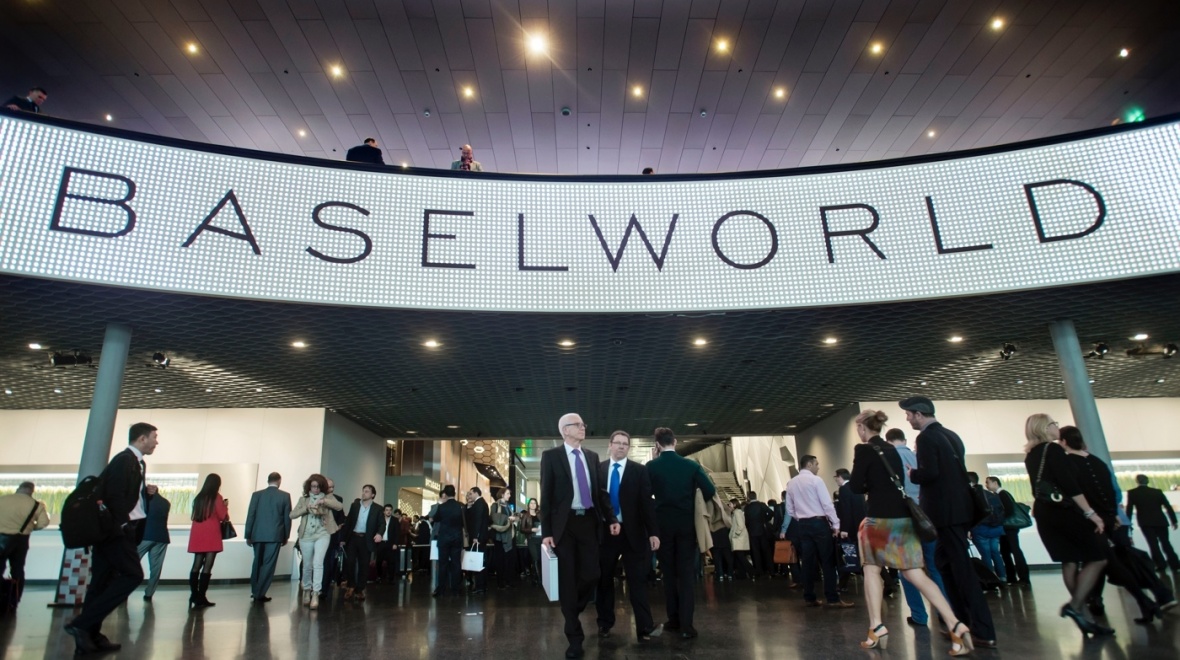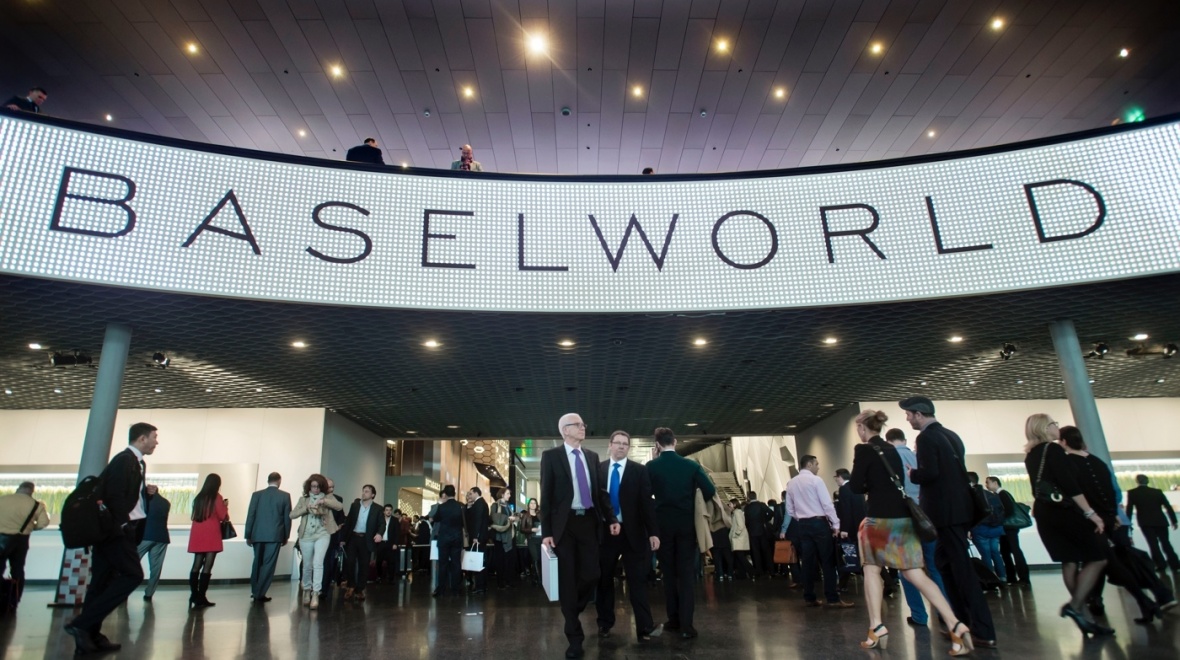 The Quartz Crisis was so surprising, prolific and devastating that many articles seem to instinctively spruik doom-and-gloom to ensure they can retrospectively say 'I saw it coming, I told you so.'. The facts confirm that things aren't rosy right now, but we are already seeing strong responses from a battle-strong industry. Seldom have we seen a time when the Swiss watch industry wasn't facing some sort of challenge, but this is often when we see the game-changers. TTT are excited. Swiss time is not running out. Swiss watch companies can do little to influence the gold prices or global currency exchange rates.  Swatch, Richemont, LVMH et al aren't just waiting out the storm, they are continuing to re-invent, modernize and find alternative ways to survive.