Tag Heuer Connected – Australian Launch
This week Australia welcomed the TAG Heuer Connected to its shores with open arms. TAG Heuer has teamed up with online men's lifestyle publication D'MARGE and friend of the brand, V8 Supercar driver Fabian Coulthard for the Australian launch of the Connected Watch with a very Aussie video.
The TAG Heuer Connected is the watch brands first endeavor into the smart-watch world and is reportedly available from AUD$2,000.
The solid, sharp, angular titanium body coupled with a rubber strap is undeniably sport styled and quintessentially TAG Heuer. A reasonably sharp and responsive 38mm touchscreen is your window to over 8000 available apps.
TAG Heuer also note here that at he end of their 2 year warranty period, you can exchange your TAG Heuer Connected for a mechanical TAG Heuer Carrera when you pay an additional USD$1500. This seems like a great avenue to trade in what would then be outdated technology for a high-quality mechanical watch.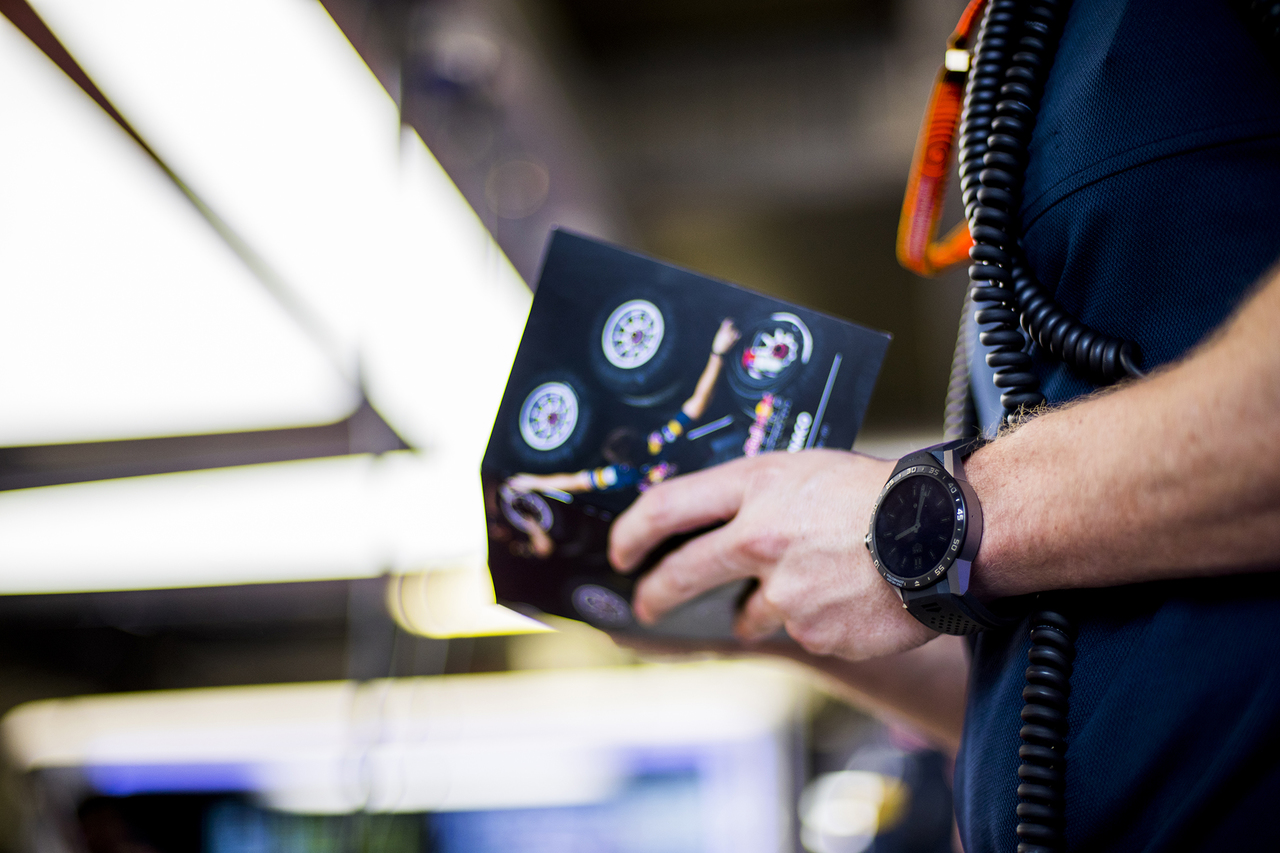 TAG Heuer doesn't discriminate; Apple and Android users can both enjoy the Connected, which utilises the same Android Wear software as other smart-watches.
Need more? TAG have a website dedicated to the Connected http://www.tagheuerconnected.com/