Melbourne Watch Company – Portsea Watch Review
Today Melbourne Watch Company get their latest marine chronometer styled watch, suitably named 'Portsea', reviewed by internet watch blog ABlogtoWatch.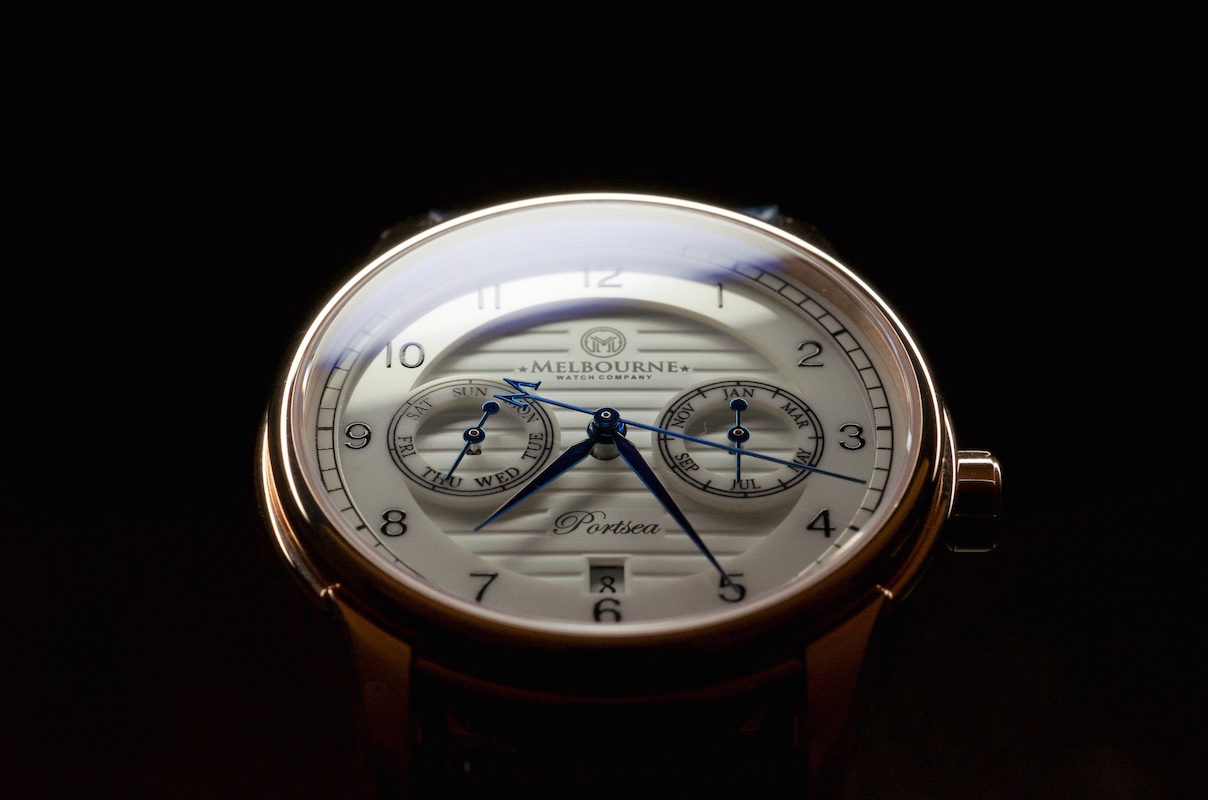 Photo credit: timeandtidewatches.com
Successful crowd-funding in 2013 made the release of Melbourne Watch Company's 'Flinders' model possible and with that momentum saw the Hawthorn, Portsea, Avalon, Parkville and Carlton. All models boast quality materials, a high-quality Japanese movement and are available below with sub-$1000 pricetags.
We look forward to seeing the next timepiece to be released by Melbourne Watch Company; the Sorrento collection.
Photo credit: ablogtowatch.com
As a fellow Australian and Melbourne based company, Twenty-Two Ten may be slightly biased but we firmly believe this is a company focusing it's attention in the right direction; quality movements, justifiable pricing and honoring historical styling.