Breaking News: Zenith CEO, Aldo Magada, Resigns
New year, new executive; an all too common phrase seen within the revolving door that is the watch industry management. This week sees the resignation of Aldo Magada as the CEO of Zenith. Although an official statement is yet to be released it is understood that Jean-Claude Biver is acting as interim CEO.
Zenith, a brand owned by the LVMH group, and Jean Claude Biver appointed Magada as CEO of the company on July 1st 2014 which saw Magada resign as the International Director of Sales at Breitling SA. Biver and Magada had previously worked under the same banner together at Omega during the 1990's – a very successful period for Omega which saw their watch sales skyrocket thanks to a change in marketing strategies.
Magada took over the role at Zenith from then CEO Jean-Frédéric Dufour who is now CEO of Rolex.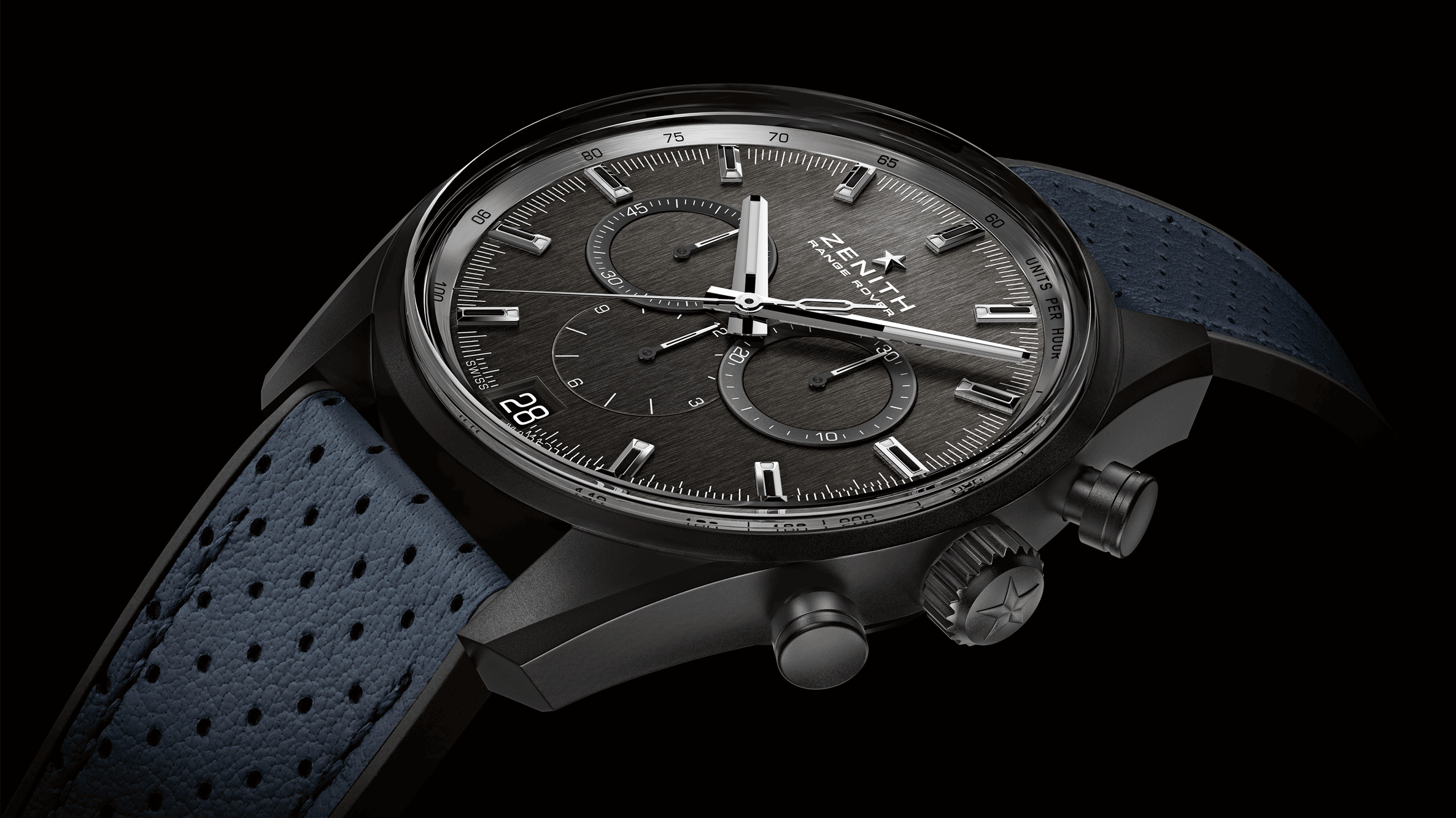 Although 2.5 years has seen some drastic changes within the watch industry, it wasn't enough time for Magada to make a lasting change Zenith. Magada himself said in reference to Zenith "As a brand, you're supposed to be established after 150 years. You're not really in a position to reinvent yourself. But that doesn't mean you should rest on your success.". A quote aptly reflective of his time at Zenith which saw not a reinvention of the brands line up, but relevant collaborations celebrating the heritage, haute-styling and previous successes of the company including:
As if Jean Claude Biver wasn't busy enough as the CEO of Tag Heuer and Board Member of Hublot, not to mention the endless press appearances, Biver will step in as interim CEO; a position he is more than qualified for. Among Bivers many titles he has sat in the CEO chair for Blancpain, Hublot and Tag Heuer.
Twentytwoten.com will be eagerly awaiting the official press release of Magada's exit (even an update on Magada's LinkedIn profile will do!) and will keep you updated on the latest.