Own an Omega Master Chronometer? Your Test Results Available Via Ω Scanner!
Omega takes advantage of the smartphone by alowing you, the lucky owner of a certified Omega Master Chronometer, to access your factory test results via thier new app; Ω SCANNER.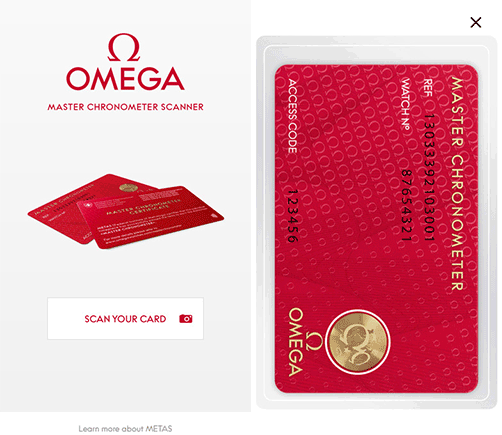 Available here from the Apple iTunes Store, this free app allows you to scan your Omega Master Chronometer certificate and receive the results of the 8 METAS tests your chronometer undergoes before it can become officially certified as a Master Chronometer.
TwentyTwoTen.com had to question; who are METAS and what are the tests? They are the Federal Institute of Metrology located in Bern-Wabern, Switzerland and are the Swiss national metrology institute. METAS operate as the centre of compliance and competence for all measurement equipment and procedures. Omega utilise this authority to measure thier Master Chronometer range to standards above that required by a COSC certificate, creating a whole new range of Master Chronometers.
The 8 METAS Tests that your Master Chronometer requires to pass before it can become certified are:
Function of COSC-Approved Movement During Exposure to 15,000 Gauss – An audible verification of the movements timing whilst outside its case and subjected to magnetic fields in several positions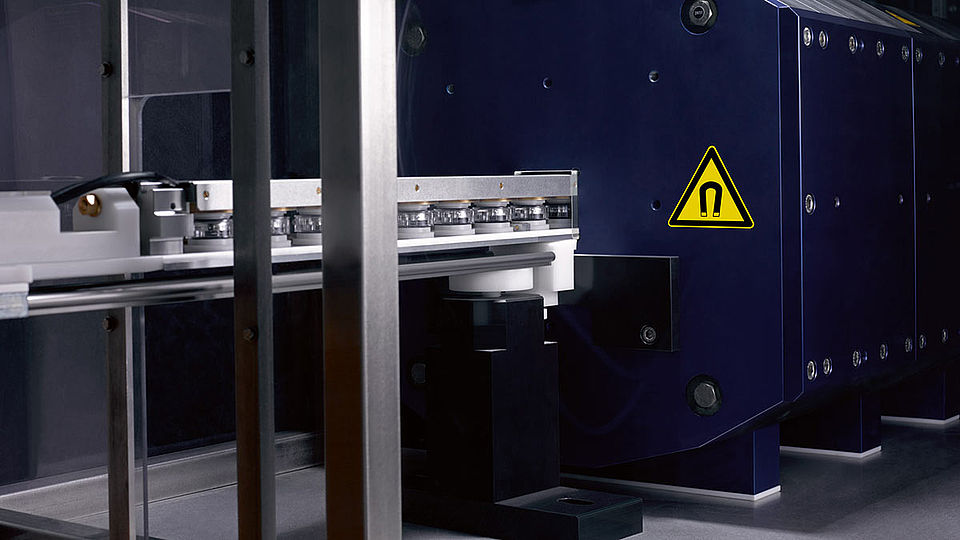 2. Function of the Watch During Exposure to 15,000 Gauss – An audible verification of the movement within the case whilst exposed to magnetic fields in alternative positions.
3. Average Daily Precision – 4 Days, real life conditions, exposed to magnetism of 15,000 Gauss, placed in six different positions and two seperate temperature climates
4. Average Daily Chronometer Deviation – Average time deviation of the watch during day 2 and 3 of the total testing regime.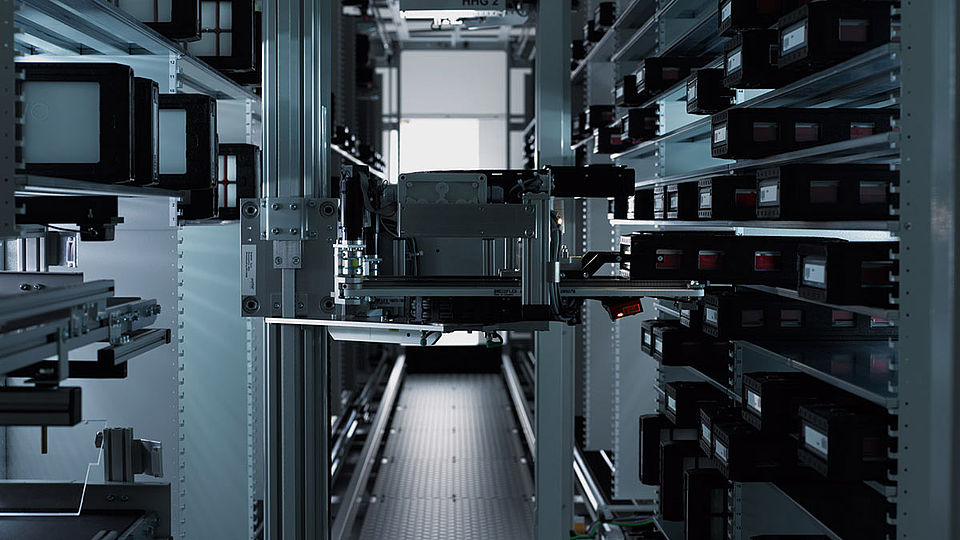 5. Power Reserve – Verification of the chronometer precision throughout the power reserves stated capacity.
6. Deviation of Chronometric Precision in Six Positions – Test of chronometer precision whilst stationary in six alternating positions.
7. Deviation of Chronometric Precision Between 100% and 33% of Power Reserve – Tested in alternating six positions
8. Water Pressure Resistance – The entire watch is submerged and subjected to increasing pressure until achieving that stated on the case.
Twenty-Two Ten would love to hear about you Master Chronometer's results.