Horological Phonetics – Brands & Companies
No need to waste your time toiling through monotonous, argumentative and often incorrect forums to get the answers; TTT  has it all here (and more) for you…
…Can't find what you're looking for? Comment and TTT will give it a go!
---
A. Lange & Söhne [a lahn-geh und z
oo-nah]
Manufactured in

Glashütte

, Germany
Since 1845, excluding a 42 shutdown after the post-war Soviet Union expropriated their assets and restarting again in 1990 by the founders great-grandson; Walter Lange.
---
Alpina [al-pee-na]
Owned by Frederique Constant
The Alpina Horological Smartwatch is an interesting adaptation of technology and Swiss watch making.
---
Audemars Piguet [awe-dih-mar pee-gay]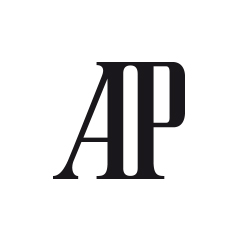 The most famous of the AP range, the Royal Oak (octagonal with exposed mounting screws), was designed in just one day!
Currently the oldest fine watch-making company that is still managed by it's founding families.
---
Baume & Mercier [bowm-eh and mehr-see-ey]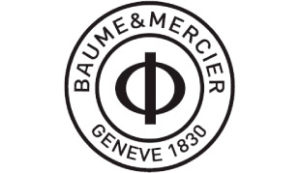 In a 1980 public test of durability and precision, B&M mounted their Riviera sports watch to a BMW M1 in a 24 Hour Lemans Race. 24 hours of heat, turbulence and speed; it ran perfectly.
Founded in 1830 by brothers Louis-Victor and Célestin Baume under the name 'Baume Brothers'.
---
Blancpain [blonk-pahn]

The Blancpain 1735, revered as one of the most complicate mechanical watches, continually makes the Top 5 most expensive watches in the world, estimated around $839,000USD.  Limited to 30 pieces, it's a rare and beautiful find.
Founded in 1735, Blancpain is among the oldest Swiss watchmaking companies.
---
Breguet [breh-gay]
One of the most influencial companies in horology, boasting historical high-society clients including Marie-Antionette, Lois XVI Napoleon Bonaparte.
Abraham-Louis Breguet is the inventor of, among many things, the tourbillon.
The Breguet No. 160 pocket watch is the inspiration for

Twenty-Two

Ten's

color scheme.
---
Breitling [brite-ling]
The Calibre 11 was the first automatic chronograph wrist watch, beating Zenith to the glory by mere months. I have a feeling this will open passionate discussions…
Breitling took a trip out of our atmophere when Astronaut Scott Carpenter wore the 'Cosmonaute Navitimer' aboard the Aurora 7 space capsule.
---
Cartier [carr-tee-a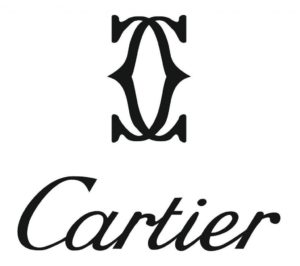 y]
Creators of the 'Mystery Clock' which boasts hands which are seeminly floating, unconnected to a movement.
The 1969 Cartier 'Love Bracelet' draws design inspiration from the chastity belt.
---
Chopard [show-parr]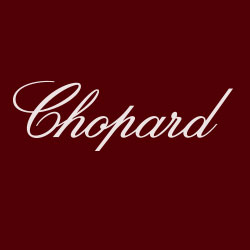 One of the few independently owned businesses in the watch industry, purchased by Karl Scheufele with co-presidents Caroline Scheufele and Karl-Friedrich Scheufele.
---
Ebel [ee-bell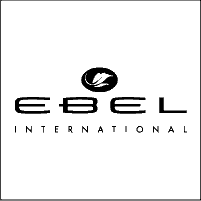 ]
Ebel was founded in 1911, named after its founders  Eugène Blum and Alice Blum (Eugène Blum Et Lévy).
---
Greubel Forsey [groeyb-ull force-ee]
One of the younger Swiss watch brands operating since just 2004 in La Chaux-de-Fonds, Switzerland.
Greubel Forsey are renowned for their complicated, inventive and inspiring timepieces like the quadruple tourbillon.
---
Hublot [u-blow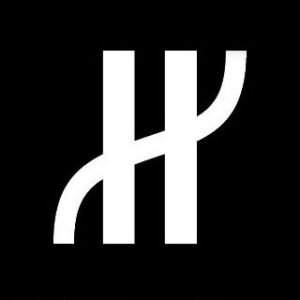 ]
Hublot translates to 'Porthole' in French
Hublot is owner by the French conglomerate LVMH Moët Hennessy Louis Vuitton SE.
---
Jaeger Le Coultre [jey-jay-er leh-coolt]
As contentious as they get – but this one is right. Am I sure? Yes. How? JLC 'The Origin of Time' advertisement at 2:32.
Most commonly pronounced 'JLC' for a reason.
---
Longines [lohn-jeen]

The Longines logo represents a  'winged hourglass'.
Longines was the official timekeeper of the F1 for a period of 10 years from 1982.
---
Officine Panerai [off-ih-chee-nay pan-er-eye]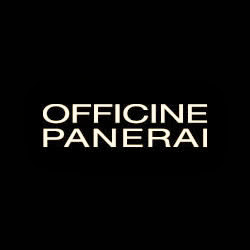 A key supplier to the Royal Italian Navy since the the early 1900's, Panerai creates 'Radiomir', a radium based power to used to illuminate the faces of thier instruments.
The Luminor 1950 as we know it today was born in 1950, characterized by the bridge and clasp protecting the crown.
---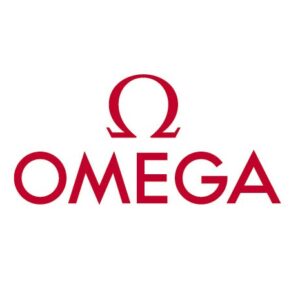 Omega [o-may-gah]
A history both amazing and romantic, Omega's museum is a must if you're lucky enough to find yourself in (or anywhere neear) Biel, Switzerland.
'Louis Brandt & Fils' changed their globally successful company to 'Louis Brandt & Frére – Omega Watch Co.' in 1903.
In January 1961, John F. Kennedy wore an Omega to his inauguration as the 35th President of the United States of America.
---
Patek Philippe [pah-tek fil-eep
]
To purchase one of the seven Patek Philippe Grandmaster Chimes at the justifiable price of US$2.5M, you must first be interviewed by Thierry Stern, the chairman of Patek Philippe.
The 1932 Henry Graves Supercomplication houses 24 complications and last surfaced at a Sotherby's auction, fetching a cool US$24M making it the most expensive watch ever sold.
---
Piaget [pee-ah-zje

y]
Currently owned by the Richemont Group.
In 1957, as the trend was, Piaget created a 2mm thick, ultra-thin hand wound mechanical movement; the Calibre 9P.
---
Rado [rah-doe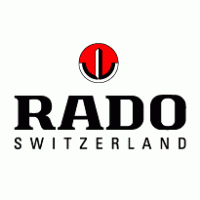 ]
It was only in 1957 that Schlup & Co transitioned from only making movements to creating the watches we now know as Rado.
Rado cemented themselves in the Guinness Book of World Records in 2004, when they introduced the hardest watch on earth; the diamond coated V10K
---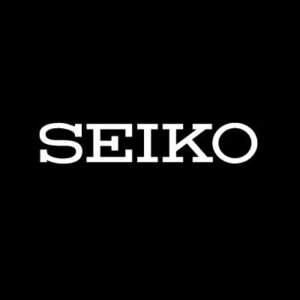 Seiko [say-ko]
Translating from Japanese to both "Success" and "Exquisite". 
I bet you already got that one right.
---
Sinn [sin

]
The German brand was started in the '60's by Helmut Sinn; a pilot creating watches and clocks for pilots.
The Sinn 140S has seen zero gravity and proved that the self-winding mechanism in mechanical watches still operate.
---
TAG Heuer [tag-HOY-yur]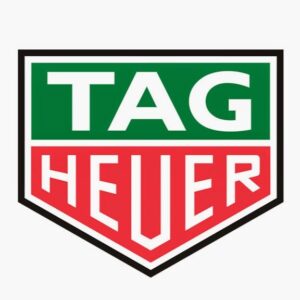 Where TAG is an acronym for "technique d'avant-garde" which translates to "Technical Pioneering". Learn more about TAG Heuer in our History Page.
TAG acquired Heuer in 1985 and TAG Heuer has since been acquired by LVMH.
The Heuer 2915A was actually the first watch in space.
---
Tissot [tee-so]
A Swiss watchmaking company started in 1853 and aquired by the Swatch Group in 1983
A preferred brand of the great Elvis Presley
---
Ulysse Nardin [ool-ees narr-

dah]
Another one that may need to be heard to be perfected. What better source than thier own advertisement?
Ulysse Nardin have operated out of the same headquarters in Le Locle, Switzerland since 1865.
---
Vacheron Constantin [vash-er-ohn con-stahn-tan]

Vacheron Constantin holds the notable claim as the oldest continuously operating Swiss watch company.
The company stands by their motto "Do better if possible and that is always possible".
---
Victorinox [vic-torr-ih-nox]
Best known for their 'Swiss Army Knife' range, Victorinox started making watches in 1989.
---
Zenith [zeh-nith]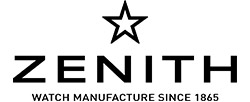 The 1969 Zenith El Primero is still claimed to be the most precise series made automatic chronograph movement, capable of measure increments to the nearest tenth of a second.
Zenith as defined by Zenith refers to "The highest point reached by a heavenly body in the sky", giving context to their star logo.