Worn&Wound – Strap & Pen Give Away!
Unfortunately this competition has closed. Keep you eyes on Twentytwoten.com for more competitions!
Worn&Wound, maker of watch straps among other things, and Schon DSGN, manufacturer of luxury pens, are giving you a chance to win some of their latest gear.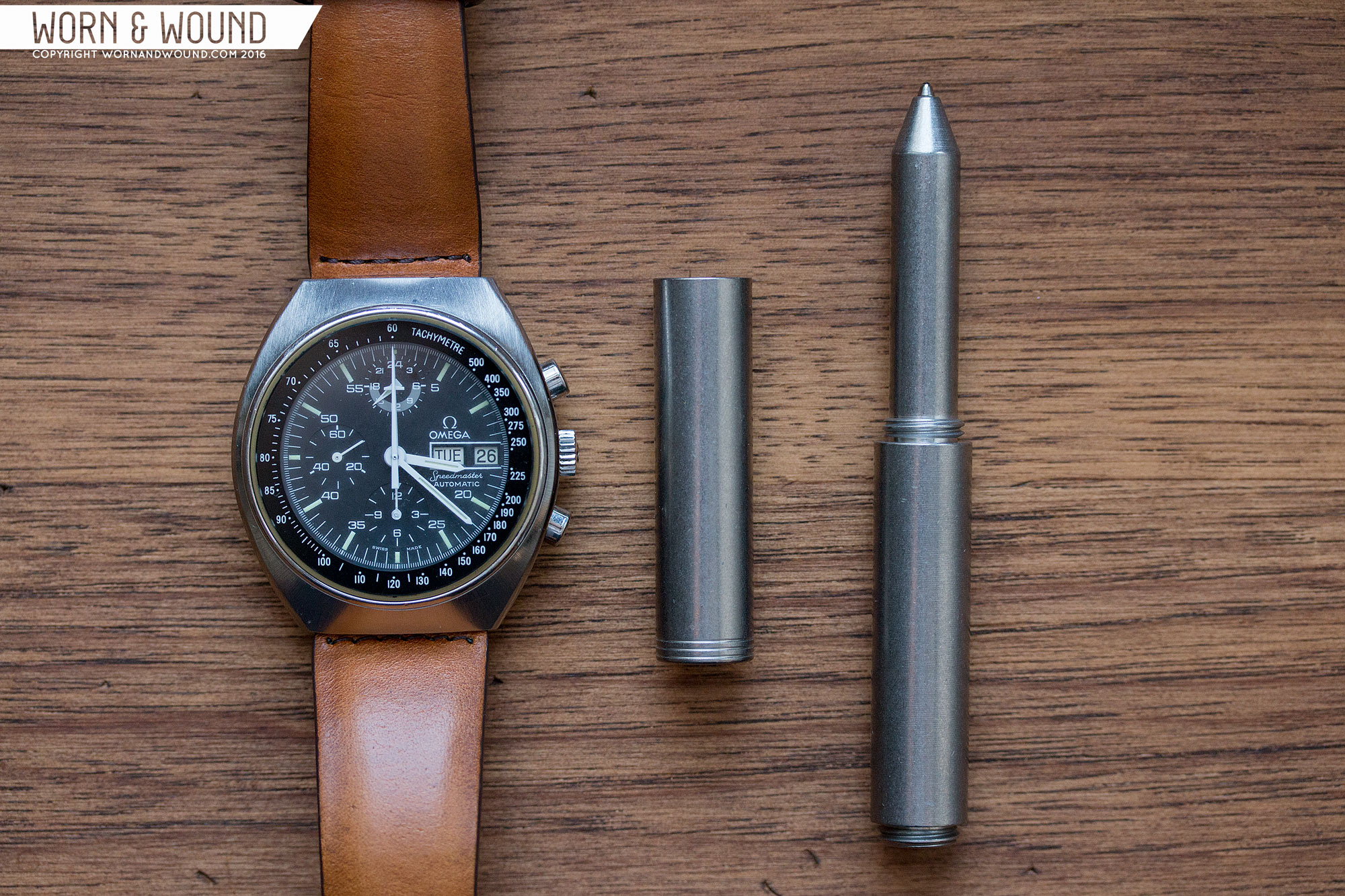 Worn&Wound are offering a piece from their recently released range of 100% leather, hand crafted watch straps dubbed the High Craft – Vintage range.
Schon DSGN is American based business proudly producing 100% USA manufactured products and are giving away one of their latest pens.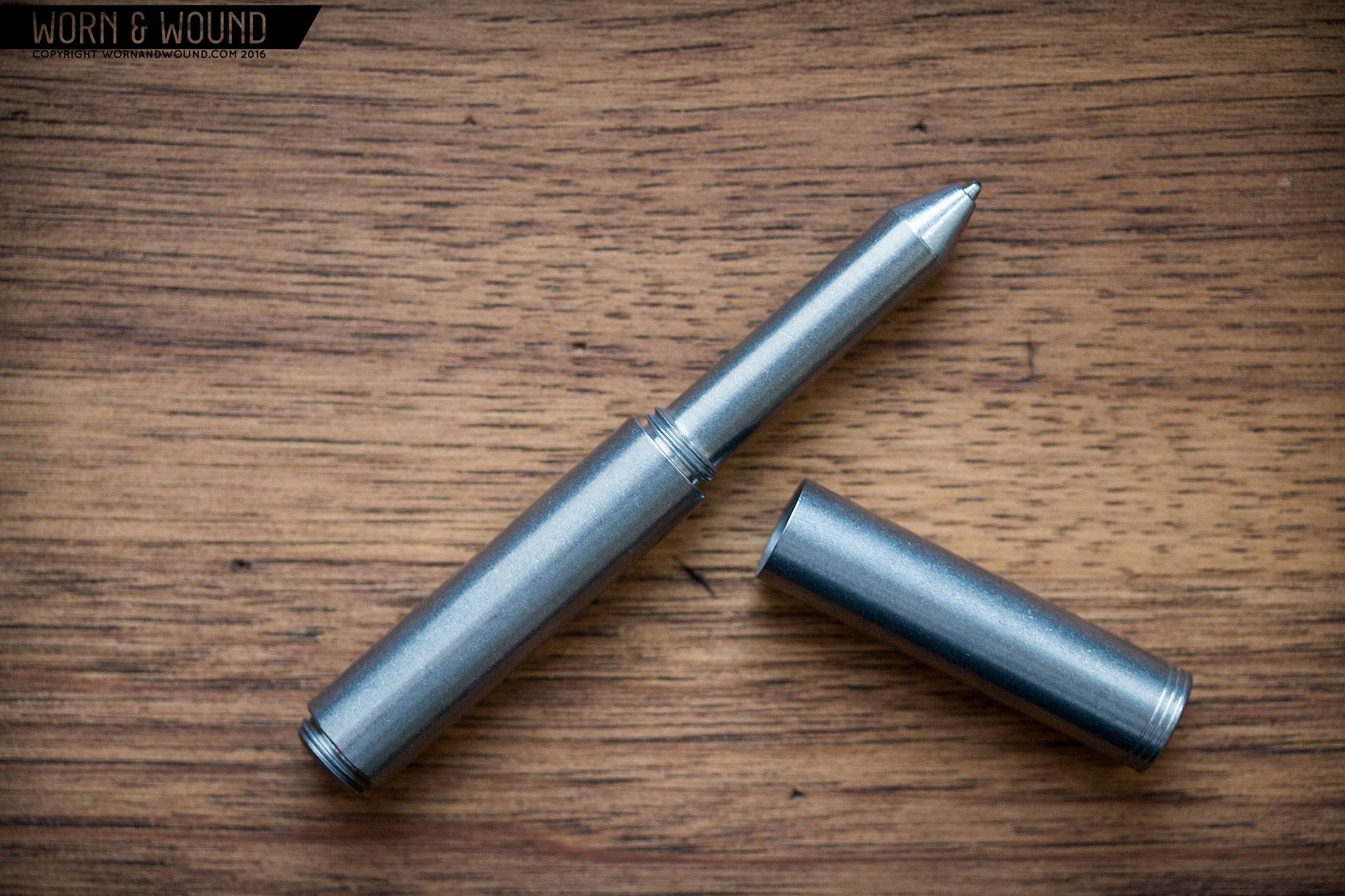 Entrants close 11:59 EST Aug 12th 2016 and full T&C's here.
Closed.