Who Wears What Watch: 2017 Australian Open
To me, the thought of serving a ball and catching a glimpse of that million dollar Richard Mille on my wrist would be a distraction. I guess that's why I'm not an elite athlete, but still I can appreciate the concept of extreme watches in sports is great advertising. Today we take a quick look into Who Wears What Watch at the 2017 Australian Open.
Rafael Nadal – Richard Mille RM27-02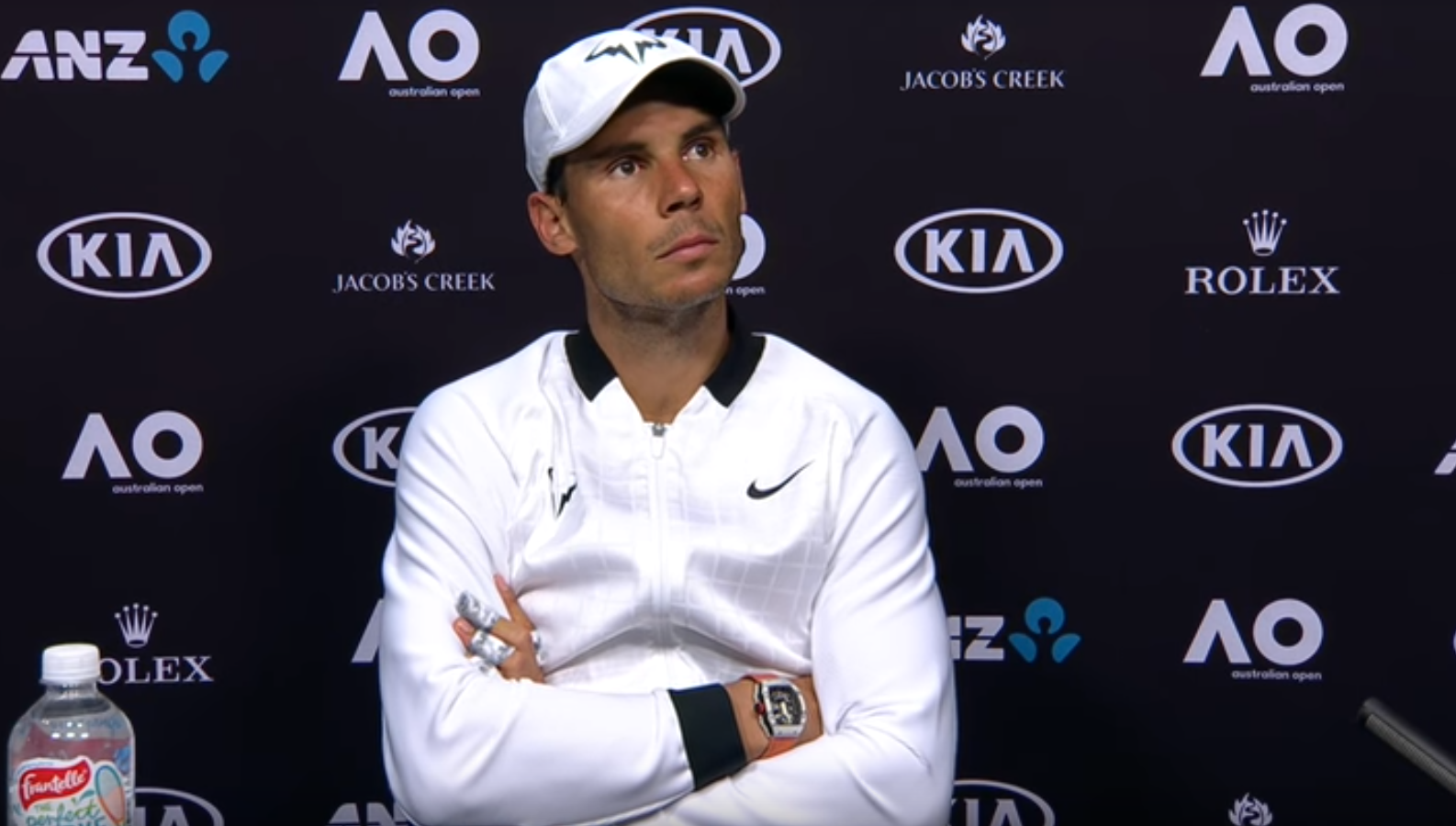 We've seen this watch a bit in sport, most notably in the 2016 Rio Olympics on the wrist of gold-medal winning Wayne Van Niekerk (who strangely wore the watch upside-down). This isn't a new piece for the worlds ninth-ranked tennis player, but he has had a bad run with keeping track of them; his previous two being stolen from first his locker room then his hotel room.
The orange band reflective of the red clay from Roland Garros and the ultra light carbon and quartz case weighing in at a mere 20g makes it the perfect companion for the Spaniard. Last time we checked this piece retailed at USD775,000.
Alexander Zverev – Richard Mille RM27-01
At just 19 years old Alexander Zverev is as promising as they come. Already amassing a career winnings of $1,932,630 and currently ranked number 24, he was brought under the Richard Mille wing in 2016 and sports a RM27-01.
Both the watch and the player hold records. Zverev holds the record for the youngest player ever ranked and the RM27-01 holds the record for the lightest mechanical watch at 18.83 grams (including the strap). The RM27-01, made with carbon nano-tubes, holds a similar price point to the RM27-02 at USD740,000.
Roger Federer – Rolex Datejust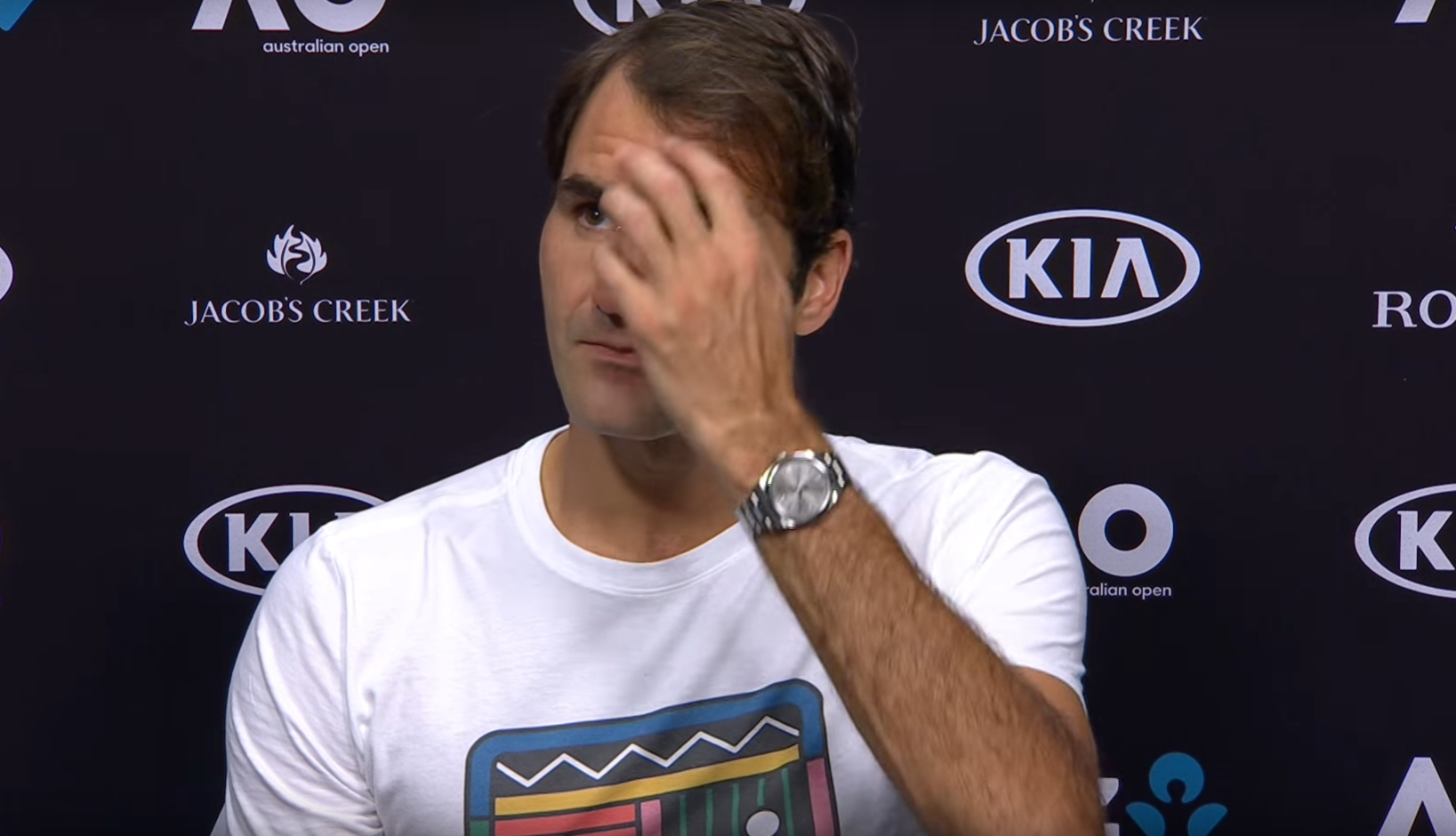 As a long-time sponsor of both the Australian Open and Roger Federer, Rolex's are sure to make many appearances each January. This year sees the world number 17 sporting a comparatively mild-mannered Rolex Datejust. Federer has been working with Rolex since 2006.