Buzz Aldrin Starts Design on the Omega Mars Watch #GYATM
Twitter explodes as Buzz Aldrin announces his design involvement in the Omega Mars watch – Omega's first watch in Mars? Twentytwoten take a look into some of the more complicated details of creating a Mars watch.
Twentytwoten.com along with the rest of the horology community were elated to see this post on Buzz Aldrin's twitter early this morning.
The second man to step on the surface of the moon also has an engineering background; two credentials (one slightly harder to find on a resume than the other) that will no doubt assist Omega in their pursuit of the ultimate Mars watch. Buzz has been tweeting photos of him sketching and referencing both @omegawatches and #GYATM (Get Your Ass To Mars), which built the suspense for this announcement.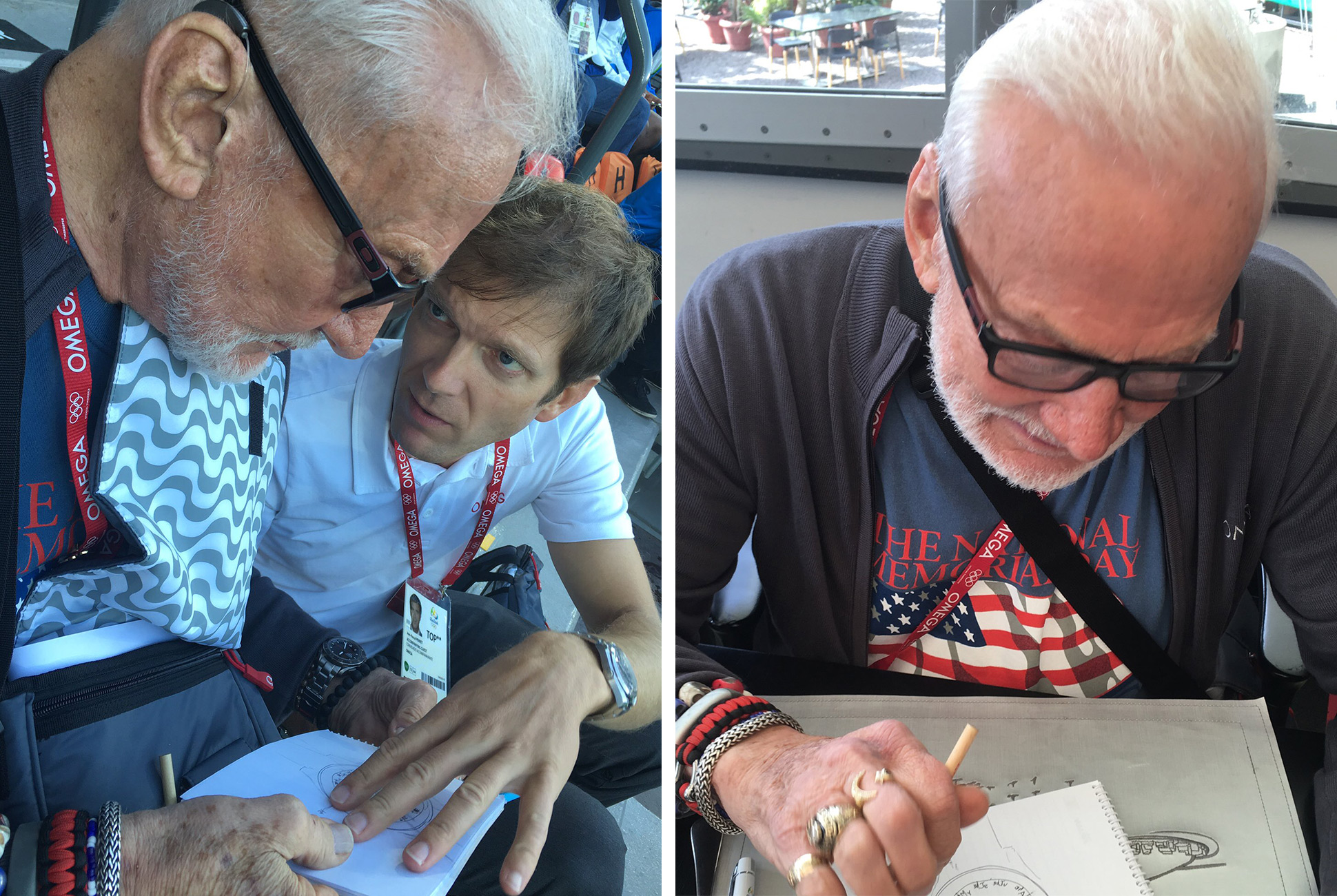 Eager minds are already making very intelligent presumptions on the design criteria. One of the most interesting points being that a day on Mars comprises of 1 day and 40 minutes on earth, indicating the requirement for dual time-zones with a twist; a complication that would require two independently operating time and date regulators. Something we haven't seen or even had a requirement for before.
A mission to Mars is estimated (based on currently technology) to take around 2.5 years, significantly longer than the 8 day mission to the moon. Indicating a mandatory low maintenance schedule for the movement as the Mars astronauts wont have the luxury of Omega service centers on Mars...yet. This also add credence to the movement being mechanical, not quartz, as the requirement for a battery change would not be ideal.
Temperature on Mars can get as low as -195 degrees F (-125 degrees C) which adds credence to the presumptions of alternative case and movement materials to minimise the impact of these extreme temperatures.
Pressure. The credentials which made the Omega Speedmaster, above all others, NASA's choice in the Apollo 11 mission. Pressure on Mars is typically around 600 pascals, equating to approximately 6% of that at earths mean sea level, and can vary up to 50%.
Now don't hold your breath for the release of the Mars watch. If the watch is to be released in line with a manned mission to Mars, NASA don't envisage this happening til 2030. We hope we see a few evolutions before then.
Twentytwoten along with the rest of the universe have contacted Omega for more information. So stay tuned and we'll update you as information is released.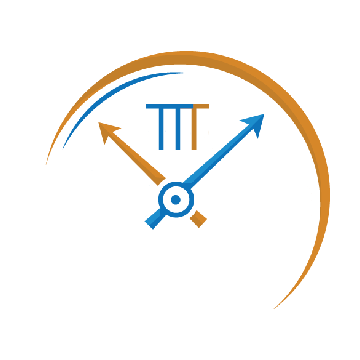 Summary:
Buzz Alrdin tweets his design involvement in the Omega Mars watch
Mars day consists of 1 Day and 40mins of GMT
Presumed complications would include dual and independently regulated time zones
Presumed to be based on the famous Moon Watch – Omega Speedmaster.